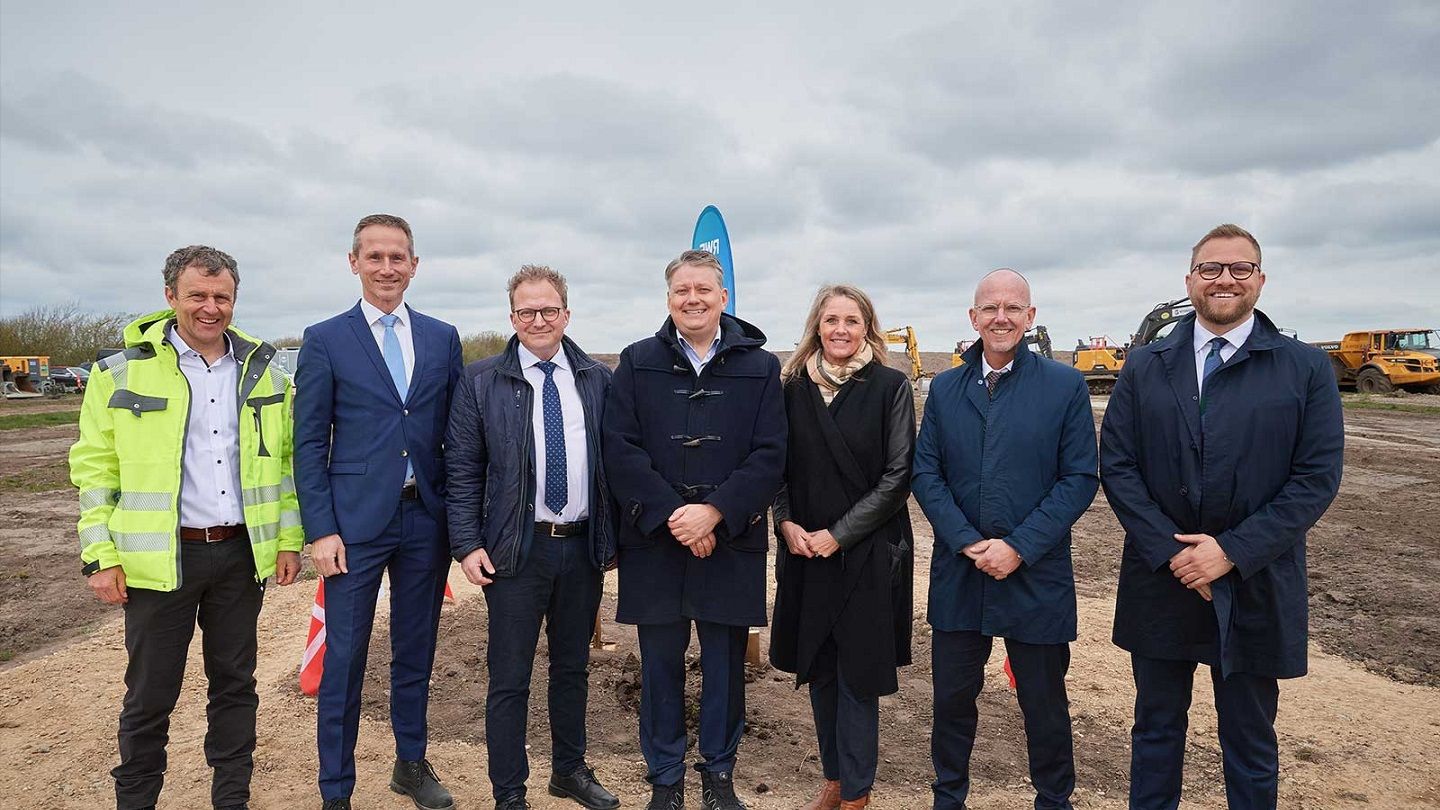 German electric utility RWE has broken ground on the Thor offshore wind farm, to be located 22km off the west coast of Jutland, Denmark.
Construction work began on the wind farm's onshore substation in the town of Lemvig.
The Thor wind farm's 1GW capacity will supply one million Danish homes annually. It will begin operations by the end of 2027 and be powered by 72 Siemens Gamesa 14MW turbines.
The Spanish wind turbine-maker secured the contract in April 2023. Half the turbine towers will be made from CO₂-reduced steel.
Siemens Energy and MT Højgaard Danmark, a Danish civil engineering and infrastructure company, are carrying out the civil engineering and construction works. Siemens is responsible for the design, build and installation of the project.
RWE Renewables Denmark CEO Pia Lanken stated: "I am very excited to be part of today's ground-breaking ceremony, which will be a big step forward for Denmark's green transition. We already work closely with the local community, politicians, fishermen and educational institutions.
"It is crucial that we are in dialogue with these stakeholders because we want to contribute to local development. This is one of the reasons why we have committed to employing at least 30 vocational trainees for this major project."
The offshore substation contract was awarded to HSM Offshore Energy, a Netherlands-based offshore services provider, by RWE in April 2023.
The contract includes engineering, procurement, construction, installation and commissioning of the offshore high-voltage substation and its jacket foundation.
HSM will work with subcontractors including Iv-Offshore & Energy and GE Renewable Energy.