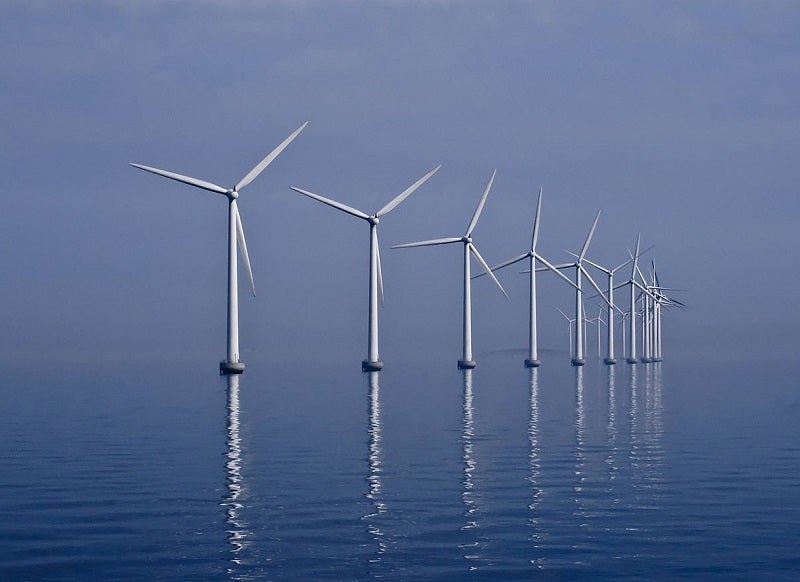 Italian engineering firm Saipem has signed an agreement to develop a 450MW wind farm in the Adriatic Sea.
The company has signed a memorandum of understanding with AGNES and QINT'X for the installation of 56 turbines. The companies will build these on fixed foundations across two sites, located approximately eight and 12 miles off the coast of Ravenna.
The project will feature floating solar technology based on Moss Maritime technology, part of Saipem's XSIGHT division.
This division focuses on developing solutions to speed up the decarbonisation of the energy sector. It has already started developing integrated solutions for using renewable energy to produce green hydrogen.
QINT'X is an Italy-based engineering company focusing on the development of renewable energy sources and electric vehicles.
QINT'X CEO Alberto Bernabini said: "Our vision is to create a new green energy hub in the Adriatic Sea, integrating multiple technologies to generate clean energy from the wind, sun and hydrogen.
"We are very proud and pleased to count on Saipem as a partner, a global leader in offshore solutions, which is now set to be a main actor in the much-needed energy transition."
AGNES develops renewable energy projects, such as offshore and nearshore wind farms, in the Adriatic Sea. This will be its first project to develop integrated systems and find new uses for former oil and gas platforms.
Last November, Saipem secured two contracts worth €750m to help build two windfarms off the coasts of Scotland and Taiwan.