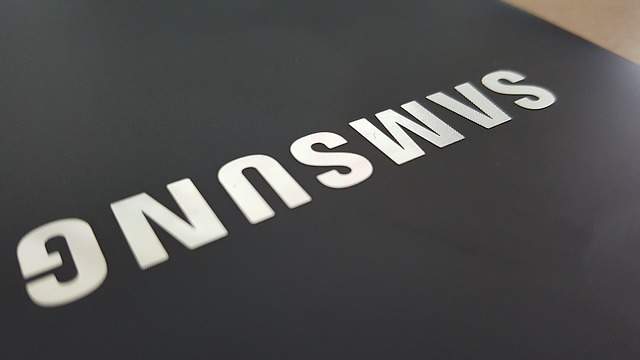 Electronics conglomerate Samsung has announced its intentions to become completely fossil-fuel free across its US, European and Chinese sites by 2020.
The firm has said clean energy sources will be adopted by all of its factories, office buildings and operational facilities in these regions, with the scheme affecting 17 of its 38 manufacturing bases.
Samsung executive vice-president Won Kyong Kim said that the company is "fulfilling its duty as a corporate citizen" in its support of clean energy, stepping up "as a global environmental steward".
The proposed measure follows widespread global protests led by environmental groups, such as Greenpeace, demanding Samsung sets a clear renewable energy goal for both its operations and supply chain. The firm is due to release its sustainability report soon, expected to contain further details of the scheme and the ways in which the company will achieve it.
In addition to these efforts, Samsung is also stepping up renewable measures in Korea, with plans to install around 42,000m2 of solar panels in Samsung Digital City, Suwon.
It will also add approximately 21,000m2 of solar arrays and geothermal power generation facilities in its Pyeongtaek campus in 2019, and in its Hwaseong campus the following year.
In line with the new commitments, Samsung has signed up to the World Wildlife Fund's (WWF) Renewable Energy Buyers' Principles and joined the Rocky Mountain Institute's Business Renewables Center.
The commitment has been applauded as a first for the electronics industry in Asia, with many pointing to the need for industry participation in renewable energy efforts, and expressing hope that the move will inspire other large corporations to follow suit.
WWF global partnerships director Jochem Verberne responded to the announcement, voicing his support of the decision and his desire to assist the company "reduce [its] climate impact across its value chains".
Greenpeace executive director Jennifer Morgan also responded, labelling the decision a "major step forward for the movement to build a renewably powered future".
However, doubts remain over how successful the transition will be, given that renewable energy currently makes up only 1% of Samsung Electronics' total energy consumption, which itself amounts to 16,000GWh, according to 2016 figures.
Greenpeace East Asia IT campaigner Insung Lee said the commitment "could have an enormous impact in reducing the company's massive global manufacturing footprint", though he added that Greenpeace, and others who protested against Samsung's work, will be closely watching to ensure it follows through on its promise.
Lee added that achieving climate targets would only be possible if large companies set renewable energy targets and if government policies enable the easy achievement of such targets.