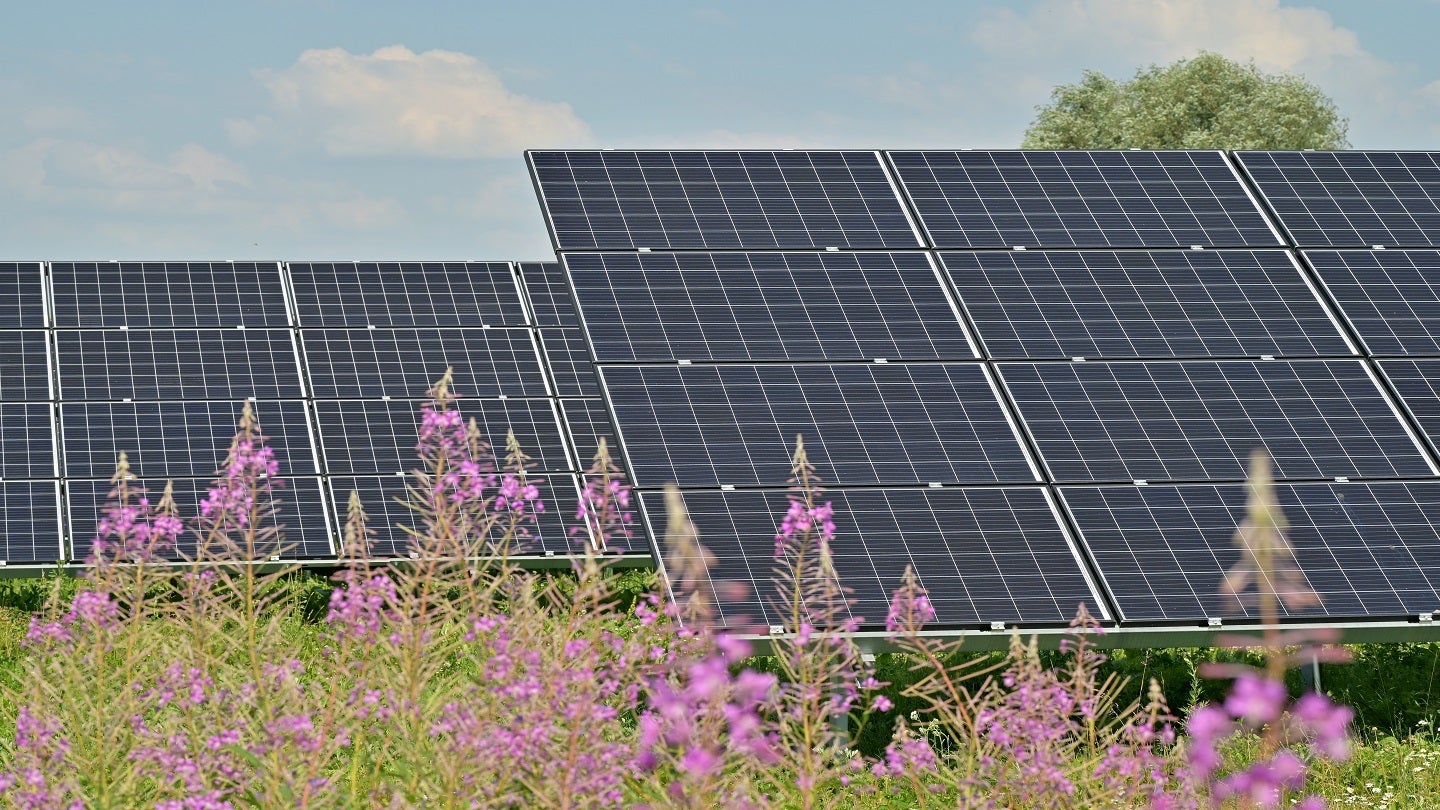 Savannah Energy's subsidiary Savannah Energy Niger Solar has signed a memorandum of agreement (MoA) with Niger's government to build two solar photovoltaic farms with 200MW capacity.
The solar facilities will be developed within 20km of the cities of Maradi and Zinder in southern Niger.
Savannah Energy CEO Andrew Knott stated: "I am delighted that we are announcing the signing of our Niger solar projects MOA. These are exactly the sort of high developmental impact projects our renewable energy division is seeking to deliver, with the potential to increase the on-grid electricity supply in the country by over 20%.
"We look forward to working with the government of Niger as we seek to advance these projects through their development and construction phases towards first power in the 2025 to 2026 window."
The two solar facilities are expected to increase overall grid-connected power generation in the country by more than 20%.
It is estimated that the solar facilities will offset 260,000t of carbon emissions annually.
Savannah intends to fund the projects via its internally generated cashflows and project-specific debt.
Project feasibility studies are set to be completed in the 12 months to May 2024.
First power from the solar farms is expected between 2025 and 2026.
Both will be linked to Niger's electricity grid, which is set to be connected to the Western electricity grid zone by 2026 as part of a World Bank-funded project.