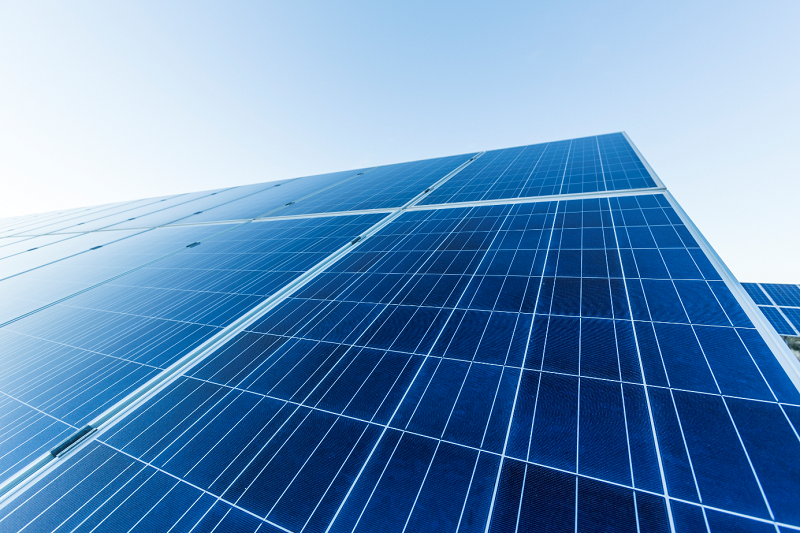 Scatec has secured preferred bidder status on 150MW (3x50MW) of contracted solar capacity in a government tender in South Africa.
The preferred bidder status has been awarded by the Department of Mineral Resources and Energy in South Africa under the technology agnostic Risk Mitigation Power Procurement Programme (RMIPPP).
Scatec said that the Kenhardt 1, 2 and 3 projects are part of a larger scheme combining 540MW of solar with 225MW/1,140MWh of battery storage capacity.
They are said to be the only projects with preferred bidders status, making it one of the largest single site solar and storage hybrids in the world.
The tariffs awarded fall within the range of the previously awarded preferred bidders.
Clean energy generated by the three projects in the Northern Cape Province will be sold under a 20-year power purchase agreement with a paid capacity charge.
Scatec CEO Raymond Carlsen said: "This is truly a great milestone for Scatec and renewable energy. We are demonstrating that cost competitive dispatchable solar power can be delivered at large scale with short implementation time.
"This confirms that renewable energy is an ideal choice for driving electricity generation growth in Africa and other developing countries."
The company estimates an investment of $1bn for these projects and intends to reach financial close later this year.
Majority of the funding (80%) will be sourced from commercial banks and development finance institutions.
Scatec will own 51% equity in the project, while the remaining 49% will be held by H1 Holdings.
The company will handle engineering, procurement and construction activities and also provide operation & maintenance and asset management services to the power plants.
Scatec expects to connect the plants to the grid by the end of next year.