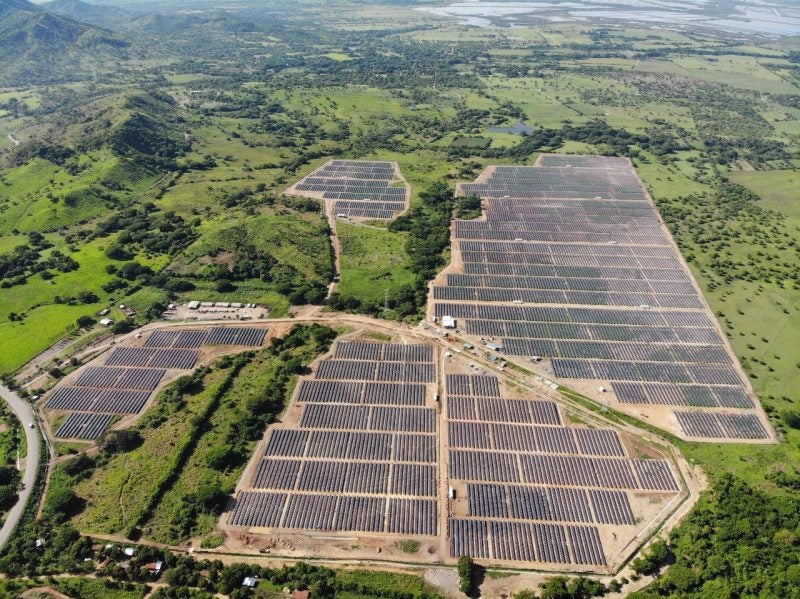 Norwegian solar power producer Scatec Solar has seen significant growth in 2019, with 34% increase in total revenues and an EBITDA profit margin growth of 63%.
According to the company's annual financial results, its total revenue in 2019 amounted to NOK6.3bn ($600m) compared with NOK4.7bn in 2018. The company said that plants starting commercial operations in Egypt, Malaysia, Mozambique and Ukraine drove the growth.
Scatec Solar CEO Raymond Carlsen said: "In 2019 we brought a record-high 609 MW into operation including two solar parks in Malaysia, our first solar plants in Mozambique and Ukraine, and the giant 390 MW Benban project in Egypt, which is the world's largest solar plant to utilise bi-facial modules.
"Our solid operational performance in 2019 generated record-high associated EBITDA of NOK1.5m, an increase of 63% from the previous year."
With 12 projects carried out and 2.5 million panels installed in 2019, Scatec Solar has produced 630MW across different projects, offsetting 870,637 tonnes of CO2 and is on schedule to have offset 1.4 million tonnes of CO2 by the end of 2020.
Carlsen added: "As a renewable energy company, we are deeply concerned about CO2 emissions. Our plants in operation saved close to 900,000 tons of CO2 emissions in 2019. This figure is expected to reach about 1.4 million by the end of 2020.
"To put this into perspective, one million tons of CO2 emissions equals the annual emissions of more than 200,000 passenger vehicles. The positive climate impact of our business is significant, but to take full responsibility, we also need to identify and manage our own carbon footprint."
Unlike some other companies in the sector, Scatec Solar has reported a minimum disruption to business operations due to coronavirus. The company reported no impact on operating assets and delivery power, but is still waiting to assess consequences.
"While we cannot predict the outcome of the coronavirus disease, we know that the world needs more renewable energy. Scatec Solar continues to be well-positioned to help provide this," concluded Carlsen.