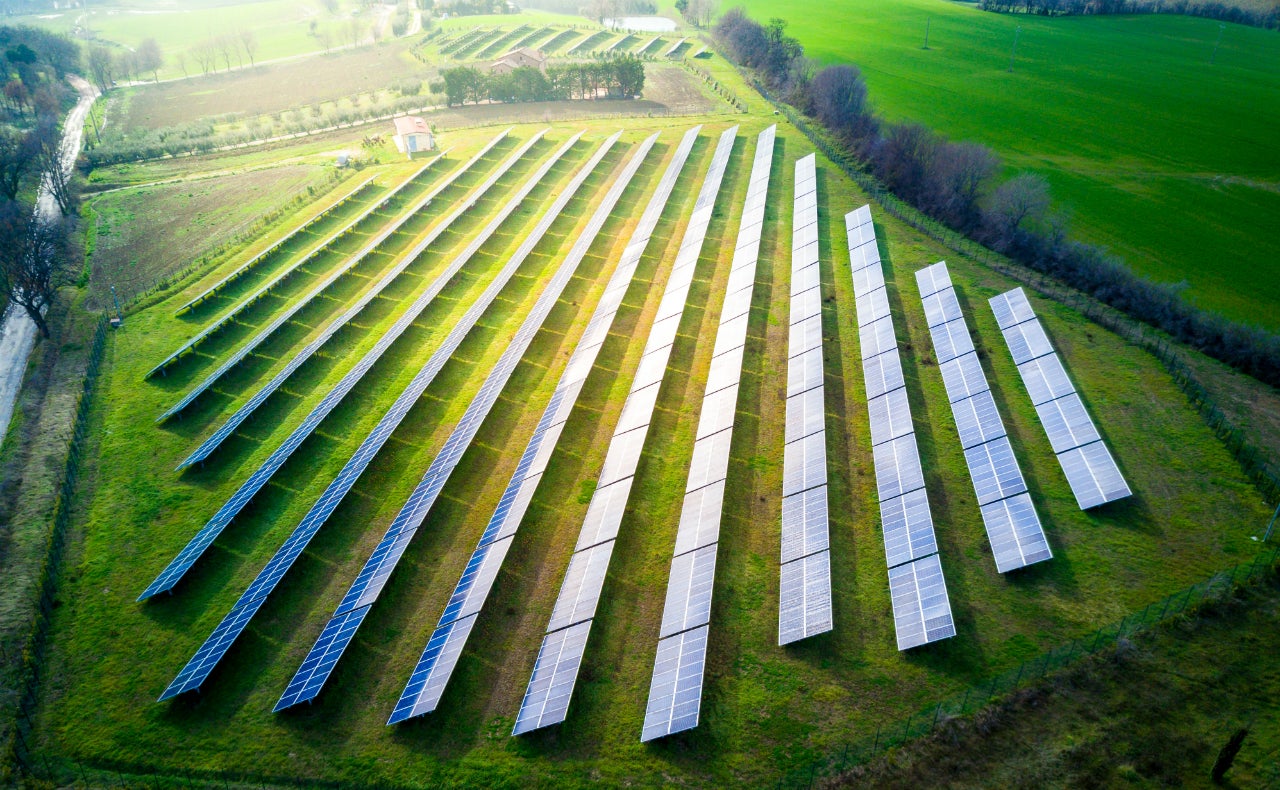 Renewable energy company Statkraft has announced that the first 30MWp of the Schornhof solar park near Ingolstadt, Bavaria, has been connected to the German power grid.
With an installed capacity of 120MWp, Schornhof solar park is the largest solar park in Bavaria. It is being built on the 150ha of land area.
The solar park is being built with an investment of €60m and is scheduled for completion in the first quarter of next year.
Once fully operational, the facility is expected to generate more than 110GWh of clean electricity annually, which will be sufficient to power 30,000 households.
The renewable energy company said that the clean energy generated by the solar facility will not be directly supplied to the medium-voltage grid due to the size of the solar park.
It will be supplied through a specially constructed transformer station, which will convert the voltage from 20,000V to 110,000V.
In a separate development, Statkraft signed a new ten-year power purchase agreement (PPA) with solar power plant developer Anumar.
Statkraft Germany origination department head Patrick Koch said: "As early as July 2020, Statkraft and Anumar laid the foundation for the realisation of the Schornhof solar park by concluding the first PPA.
"I am particularly pleased that we are concluding another power purchase agreement today while the first part of the plant is commissioned. We are visibly driving the energy transition forward with ambitious projects like this one.
"The two companies have thus concluded electricity supply contracts with a volume of 90MW."
In July, Anumar signed a long-term PPA with Statkraft for 50MWp for approximately 11 years.
According to the new PPA, Statkraft will be purchasing nearly 40GWh of solar power annually and will integrate it into the supply of industrial customers.