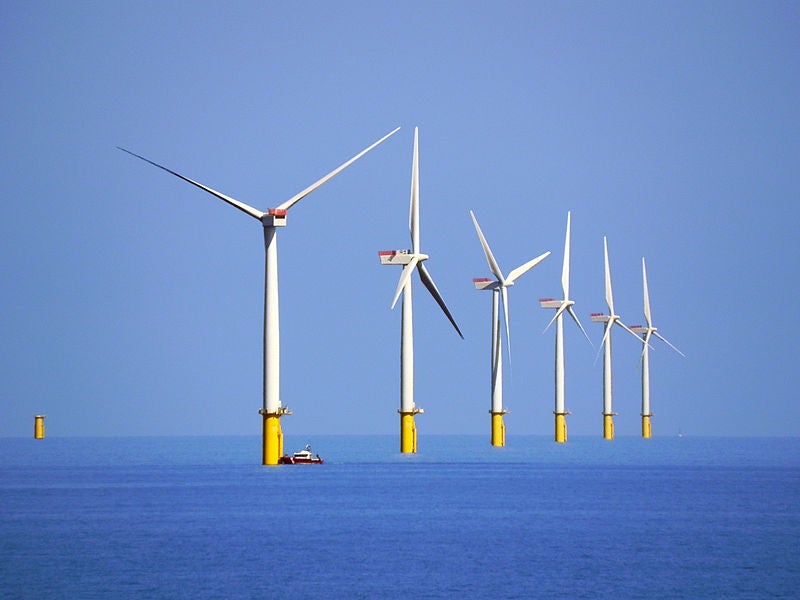 Scotland led investment in independent renewable projects in Great Britain (GB) last year, according to the seventh annual Energy Entrepreneurs report by energy group SmartestEnergy. Out of the £158m invested in 80 projects across GB in 2018, more than £116m was invested in Scotland.
The report found that 85% of new, independent renewable projects were established in Scotland. Out of a total of 329MW of new installations, 276MW was added in Scotland, compared with 49MW in England and 4MW in Wales. There are 1,239 independent renewable projects in Scotland which generate £500m worth of electricity per year.
Scotland is also a leader in independent energy storage, with a 36% share of the 4.9GW in the energy storage planning system.
The report found that investment grew year-on-year by 5.3% in 2018, the lowest growth since the first report was published in 2012, with the impact of cuts to renewable subsidies cited as the reason for the reduction.
SmartestEnergy CEO Dave Cockshott said: "The latest figures underline the huge contribution the independent generation sector is making to help meet the UK's ambitions to reduce emissions and ensure security of supply.
"The end of subsidies has inevitably seen investment in new generation projects plateau, but the focus is now shifting to new ways for energy entrepreneurs to profit from taking part in the transition to a smarter, lower carbon energy system."
Since the report was launched, 7,000 independent projects worth £3bn have been established across GB.