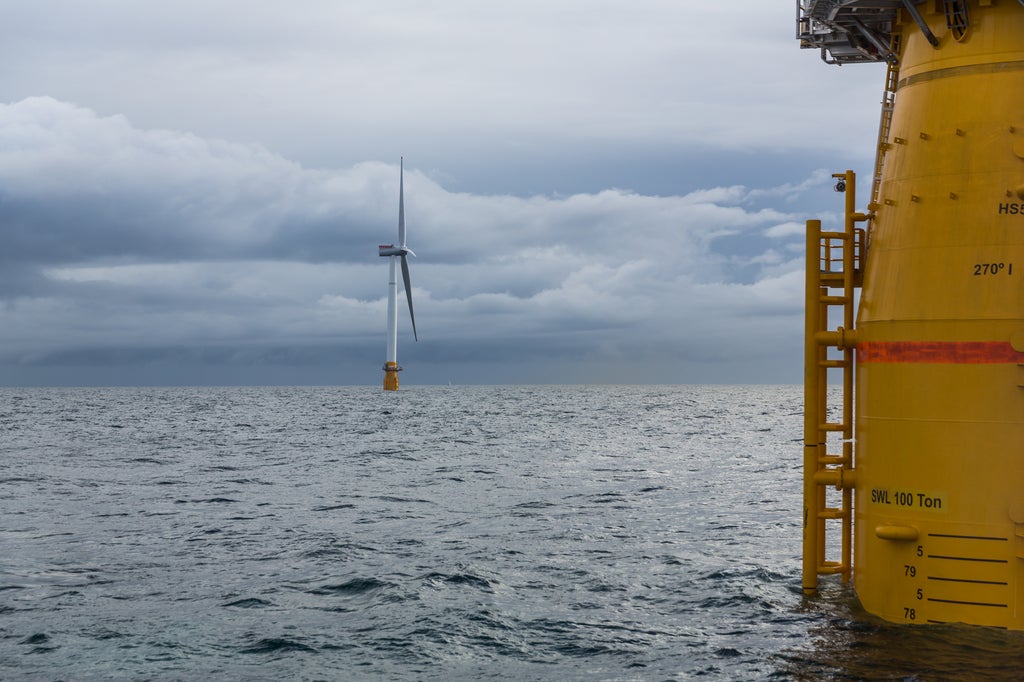 The Crown Estate for Scotland has announced the successful bids for its first renewable leasing round in 10 years. In total, the auction allocated 14.5GW of floating wind leases and 9.8GW of fixed-based wind leases, as well as a 0.5GW mixed development. Of 74 applications, 17 won their bids, raising almost $956m (£700m).
Today, we've announced the results of ScotWind, the first Scottish offshore wind leasing round in a decade. This is an early but important step towards building the next generation of offshore wind projects. https://t.co/19GVmZRPdm
1/3 #ScotWind #NetZero #OffshoreWind pic.twitter.com/4gvY86bBaT

— Crown Estate Scot (@CrownEstateScot) January 17, 2022
Excluding mixed leases, the auction concluded with an average cost of $36,100/ MW (£26,400/MW) for floating wind leases, compared to $42,600/MW (£31,200/MW) for fixed wind licenses. The winning bids will acquire full leases after requiring rounds of permitting and financing have finished.
The largest floating wind bid, and the largest bid overall, came from Shell New Energies with $117.4m (£86m). The company will develop 2GW of generation off the coast of Aberdeen, while SSE Renewables will develop 2.61GW of generation east of Dundee for a similar cost.
The renewable energy investment arm of BP submitted the largest fixed-base bid, installing 2.9GW of wind for $117.3m (£85.9m). Scottish Power Renewables and a joint venture of TotalEnergies also won bids, with each developing 2GW of fixed-based wind.
Scottish news and online discussion has focussed on the job-creating potential of the wind leases. TotalEnergies chairman and CEO Patrick Pouyanné said: "We will provide all our resources from our new UK offshore wind hub in Aberdeen, which will draw on the expertise and supply chain of our oil and gas activities and on Scottish industry, all in close collaboration with the local communities."
However, Louise Gilmour, Scotland secretary of the GMB union, said today: "After the abject failure of the last decade on offshore wind manufacturing, progress will be judged on the number of jobs and scale of investment this leasing round brings to Scotland.
"This is a massive test of the renewables industry's environmental and social justice credentials, and the last chance saloon for political leaders who have promised a green jobs revolution for years."