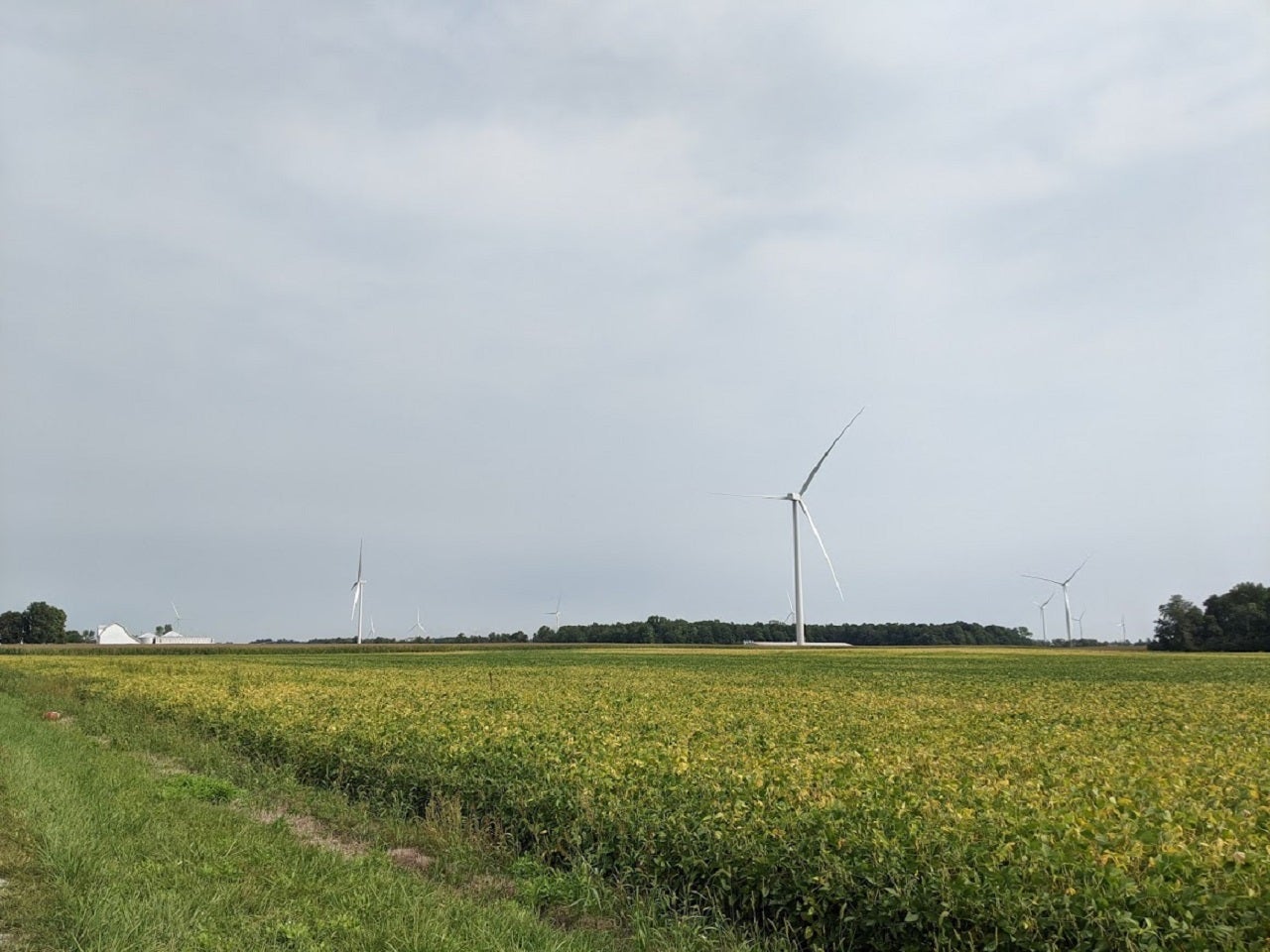 US-based renewable energy company Scout Clean Energy has enhanced its operational wind portfolio with the completion of 130MW Bitter Ridge Wind Farm in Jay County, Indiana.
Scout Clean Energy, a portfolio company of Quinbrook Infrastructure Partners, noted that it has closed tax equity funding for the wind farm.
Scout Clean Energy founder and CEO Michael Rucker said: "The success is a real credit to Scout's construction management team, our suppliers, contractors and financiers who have worked tirelessly to get Bitter Ridge completed, especially under the difficult circumstances and widespread disruption caused by the Covid-19 pandemic.
"Safety is always our number one priority, and we are proud to report that, due to diligent health and safety measures put in place for the protection of all workers, construction was completed without a single case of the Covid-19 virus being contracted on-site."
In 2016, Scout Clean Energy initiated greenfield development of the wind farm and started construction in August last year after obtaining all the permits.
Equipped with GE 2.82MW wind turbines, the Bitter Ridge Wind Farm is said to be the fourth utility-scale wind project developed by the Scout team.
Reaching commercial operations at Bitter Ridge will bring Scout Clean Energy 's operational portfolio of onshore wind energy generation to 843MW spanning the three power markets of ERCOT, PJM and SPP.
The company will have more than 4,000MW in its active development pipeline across the wind, solar PV, and battery storage.
Bitter Ridge is estimated to offset more than 292,000 metric tonnes of carbon dioxide emissions annually and over ten million metric tonnes during its operating life.
Scout Clean Energy has also signed a 15-year power purchase agreement (PPA) with Constellation, an Exelon company, for selling renewable energy generated by the facility.
Additionally, Jay County, Indiana will receive $18m to benefit the local community.
In June, Scout Clean Energy completed the construction of the 180MW Heart of Texas (HTX) Wind Farm.