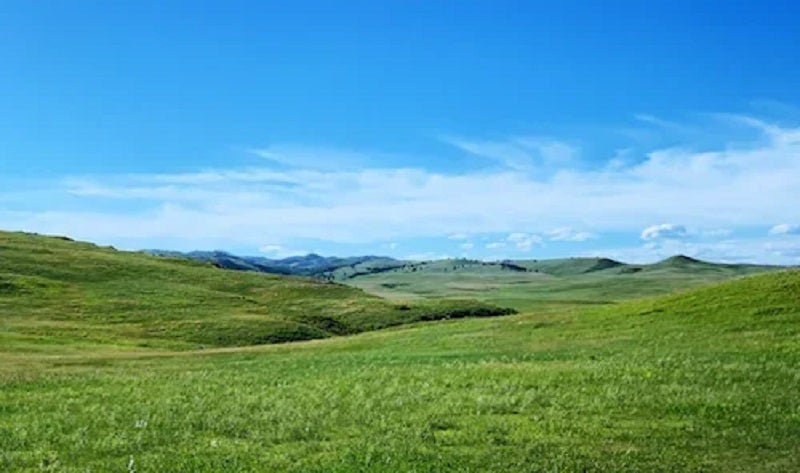 US-based renewable energy firm Scout Clean Energy has finalised a wind turbine supplier for its 200MW Sweetland wind project in Hand County, South Dakota.
Scout awarded the wind turbine supply contract to GE Renewable Energy, a division of General Electric.
Under the contract, GE will deliver 71 of its 2.8-127 onshore wind turbines to the Sweetland project, which Scout will operate.
Scout and GE have successfully deployed 1.07GW of wind energy capacity together to date.
Scout Clean Energy founder and CEO Michael Rucker said: "We are excited to enter into yet another major turbine purchase agreement with GE Renewable Energy for Sweetland Wind Farm.
"This order paves the way for our Sweetland project to begin construction shortly, and when commissioned next year will add to Scout's growing contribution of carbon-free, renewable energy to South Dakota.
"Scout has now successfully purchased, installed and managed over 1,070 MW of wind power capacity produced by GE wind turbines."
The Sweetland project will be able to produce more than 878,000MWh of clean energy a year, which is enough to meet the power requirements of 81,000 homes.
Scout said the project will also have the capacity to displace 600,000t of carbon emissions annually.
It is expected to create more than 200 temporary jobs in its construction phase, as well as ten permanent jobs once fully operational.
In addition, the Sweetland wind farm is expected to bring in at least $35m in local revenues during its operational lifespan.
GE Onshore Wind chief commercial officer Steve Swift said: "GE is delighted to continue our partnership with Scout Clean Energy, working on Sweetland Wind Farm.
"Our best-selling 2.8MW wind turbines are an ideal fit for South Dakota's wind conditions, and this project is a critical component to help bring affordable, sustainable, renewable energy to the region."