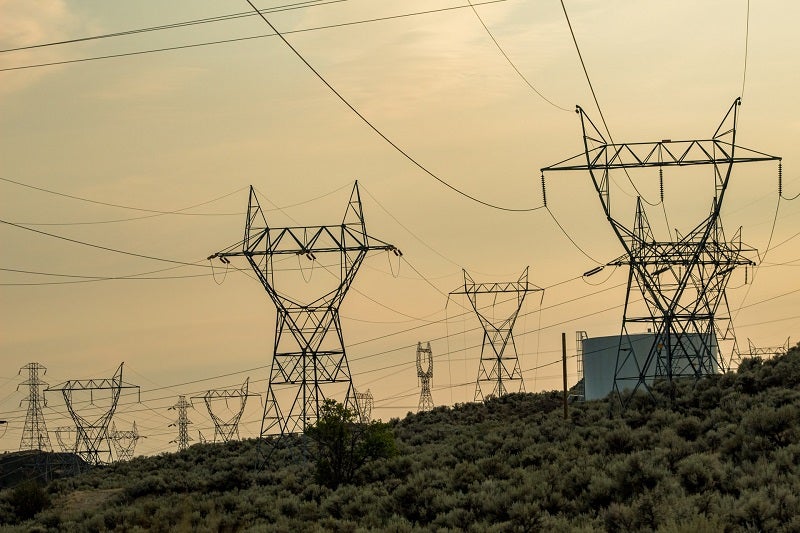 The Solar Energy Corporation of India (SECI) has launched a tender for developing standalone battery energy storage systems (BESS) in the country with a total capacity of 500MW/1GWh.
SECI has issued a Request for Selection (RFS) document for developing the two BESS projects at a single location in the vicinity of Fatehgarh-III substations in the Indian state of Rajasthan.
Once completed, the BESS projects will be linked to the country's inter-state transmission system (ISTS) with a total capacity of 1GWh featuring two-hour duration system.
As per the RFS document, the pilot projects will be developed under the build, own, operate and transfer (BOOT) model.
According to the RFS document, the total capacity of 500MW/1GWh will be set up at single location, with two projects each of 500MWh (250MWh x 2) capacity.
A bidder can submit a single bid providing a contracted capacity of either 250MW/500MWh or 500MW/1GWh.
SECI will accept bids from the interested parties until 10 June, and the bids will open on 15 June.
The successful bidder or bidders will have to sign the battery energy storage purchase agreements (BESPA).
The agency also plans to hold a pre-bid meeting on 6 May 2022.
RFS issued by the SECI is said to be the first phase of the procurement drive for 4,000MWh of BESS capacity.
In January last year, Sembcorp Green Infra secured 400MW solar power project contract from the SECI.