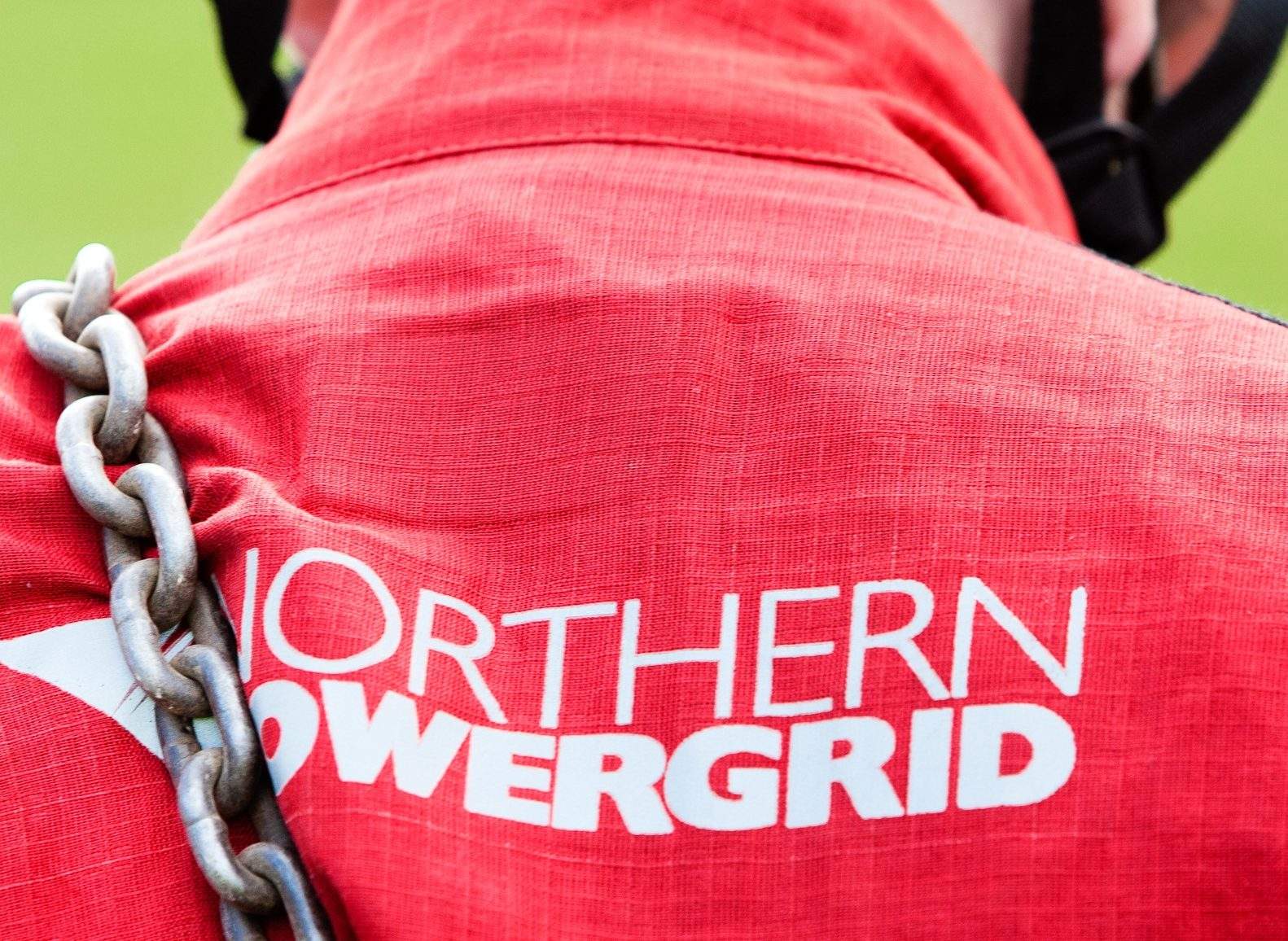 Northern Powergrid, alongside Energy Innovation Centre and system developer Gnosys, has announced the success of its newly developed self-healing, fluid-filled power cables.
The new model not only decreases the electricity network's environmental impact but could also save Northern Powergrid up to £20m over the next five years.
Titled the Fluid Cable Care project, the initiative seeks to tackle the environmental damage caused by fluid leakages from power cables. This is achieved by modifying the cable fluid to seal itself when exposed to air.
The new design uses a mixture of tung oil and metal soaps which cause the liquid to form a strong cohesive mass around the break, similar to blood forming a scab around a wound. The thickened liquid has been dubbed self-healing fluid (SHF).
Stage four of the research process is now complete, having demonstrated that self-healing cables are suitable for use in commercial, large-scale projects. The studies undertaken examined the capabilities of the SHF in batches of 50L, though the real-world deployments will see Northern Powergrid's use of up to 20,000L.
Northern Powergrid head of innovation Iain Miller said the self-healing cables "have the potential to improve reliability and benefit the local environments", saving money and time as resources can be spent on parts of the network other than cable repair and replacement.
In its current network, Northern Powergrid has approximately 930km of fluid-filled cables, including 33kV, 66kV and 132kV. The DNO has announced plans to incorporate the new self-healing cables across these sections later this year.
Energy Innovation Centre oversaw the project's management, while Northern Powergrid and Gnosys carried out the research.
Fluid-filled power cables have been used in the UK's electricity network since the 1960s. The fluid plays a key part in the insulation as it prevents voids from forming and ensures heat is transferred away from the conductor. However, over time, the risk of leakages becomes higher, increasing the chance of damage to the cables' surrounding environment.