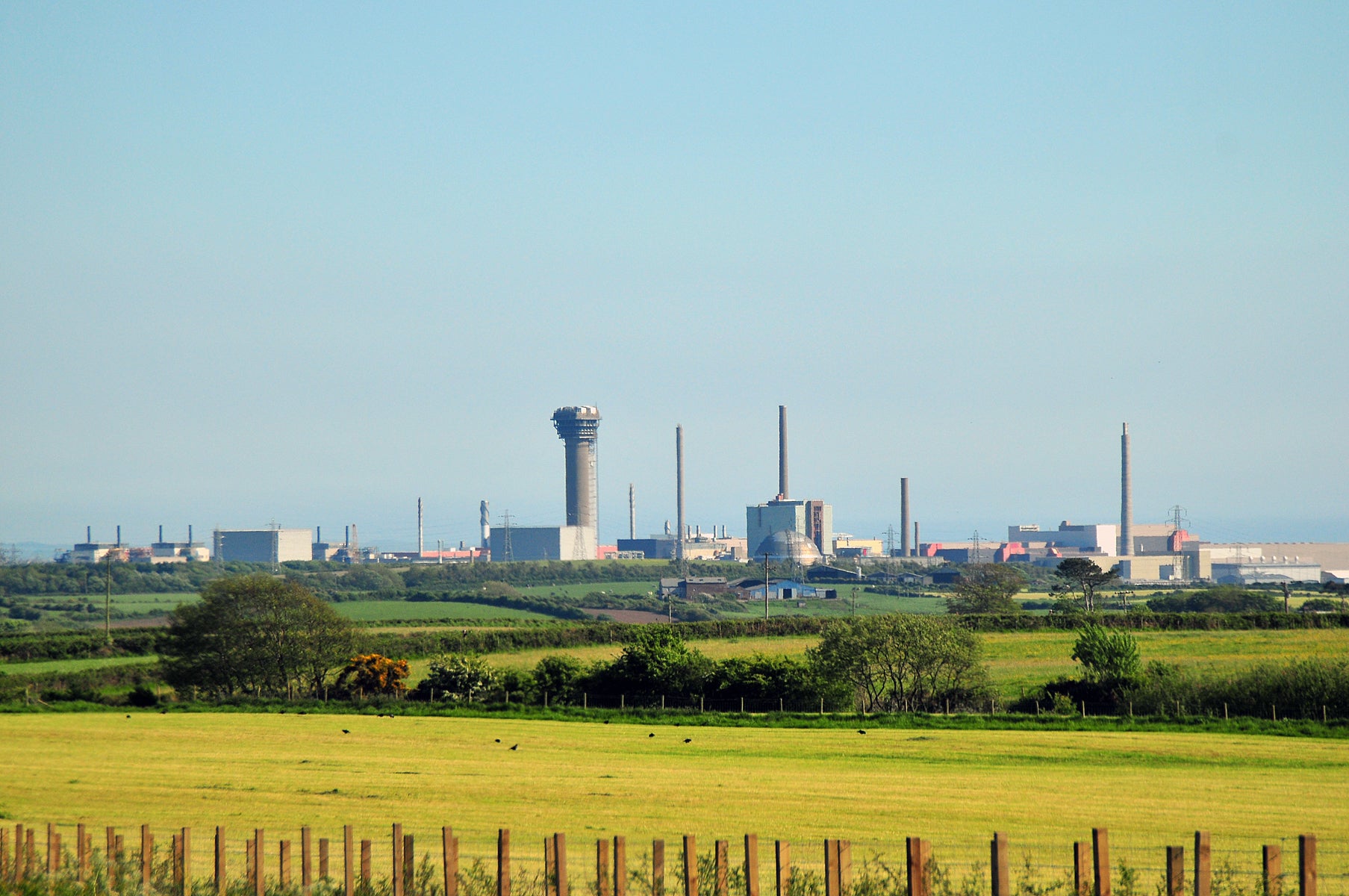 Whistleblowers have accused Sellafield of a range of abuses, including sexism, racism, and homophobia, the latest in a series of controversies to hit the UK's largest nuclear power facility.
The allegations, first reported yesterday morning by the BBC, include a woman being asked "in graphic terms" about performing sexual favours to receive a promotion, and Muslim men being characterised as "bearded men in flip-flops", and that "all they want to do is blow us up".
Considering the scale of the Sellafield project, which employs more than 10,000 people and boasts stores of more than 140 tonnes of plutonium, the world's largest civil stockpile, the accusations have shone a light on abuses in one of the world's leading nuclear facilities.
These incidents have contributed to what has been described as a toxic workplace culture at the facility, where employees are afraid to speak up about personal abuses for fear of reprisals. The BBC pointed to a pair of surveys conducted in 2016 and 2018, which showed a fall in the percentage of employees who said they could "speak out about doing the right thing without fear of reprisals" from 65% to 54%.
The latter survey also revealed that 70% of employees had not seen evidence of Sellafield changing for the better and just 56% of employees would recommend the facility as a great place to work.
When asked about the latest allegations, a Sellafield spokesperson told Power Technology that: "We're committed to ensuring all of our employees are respected, included, and able to perform at their best."
"We closely monitor our progress, including seeking the views of our workforce through working groups and surveys," continued the spokesperson. "It was one of these surveys, in 2018, that first brought focus to concerns about bullying and harassment.
"We did not ignore this or seek to cover it up. We confronted the issue, proactively shared information with employees, and developed a company-wide improvement programme. This work is continuing."
Similarly, Sellafield has spent increasing sums of money on dealing with claims made against its conduct, with The News and Star reporting in 2019 that the company's spending on such claims increased by 711% between 2015 and 2019.
Sellafield has spent more than a quarter of a million pounds on legal fees to defend itself from allegations of wrongdoing over this period, establishing a clear link between allegations of wrongdoing and escalating investment in legal proceeds.
"There is no place for bullying and harassment at Sellafield," said the Sellafield spokesperson. "We do not tolerate it and where we find it, we take action. We are working hard to improve our processes so employees can have confidence that when issues are raised, they are dealt with.
"We accept we have more work to do in this area but we remain as committed as ever to eradicating unacceptable behaviour from our workplace."
The news also follows the signing of a £12m research agreement between the UK and Japan for the development of robotic technology in nuclear decommissioning.
In this context, the troubles of Sellafield could undermine what has the potential to be a lucrative sector for the UK economy. Considering many of the UK's traditional trade relations have been damaged by the country's exit from the European Union, relatively less well-established sectors, such as nuclear power, could stand to be a major beneficiary of the new UK trade environment.