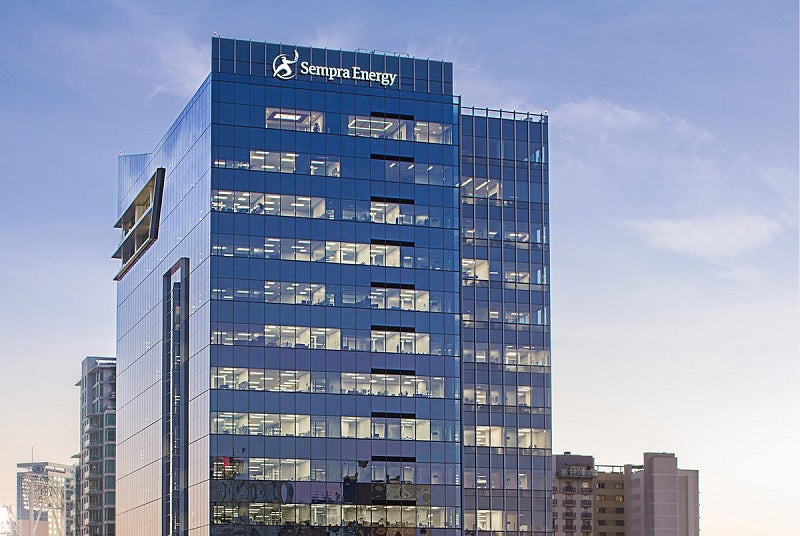 US-based Sempra Energy has signed an agreement to divest its equity interests in its Chilean businesses to State Grid International Development (SGID) for $2.23bn. The sale includes the sale of the company's 100% stake in Chilquinta Energía.
Electricity distributor Chilquinta Energía serves nearly two million consumers in Valparaíso and Maule regions in central Chile. It is also engaged in the development and operation of electric transmission lines.
Sempra Energy has also agreed to divest its 100% stake in Tecnored, which offers electric construction and infrastructure services to Chilquinta Energía as well as third parties.
Additionally, the deal includes the sale of the company's 50% stake in Eletrans, which owns, constructs, operates and maintains power transmission facilities.
Sempra Energy chairman and CEO Jeffrey Martin said: "This agreement is really important. It moves our company one step closer to completing the sale of our South American businesses and concentrating our investment strategy right here in North America.
"All of our companies in Chile, including Chilquinta Energía and Tecnored, are excellent businesses with a strong focus on safety, reliability and customer service."
The sale is subject to approvals from the Chilean anti-trust authority, Chinese regulatory approvals and approval by the Bermuda Monetary Authority. It is slated for completion in the first quarter of 2020.
Additionally, Chilquinta Energía signed an agreement to acquire the remaining 50% stake in Eletrans from Sociedad Austral de Electricidad for an undisclosed sum.
The closing of the deal will enable Sempra Energy to transfer complete ownership of Eletrans to SGID. It is subject to the completion of the sale of Sempra Energy's Chilean businesses. SGID is a wholly-owned subsidiary of State Grid Corporation of China (SGCC).
In September 2019 Sempra Energy signed an agreement with China Yangtze Power International to sell its equity interests in its Peruvian businesses for $3.59bn. The deal also included the sale of Sempra's 83.6% stake in Luz del Sur.