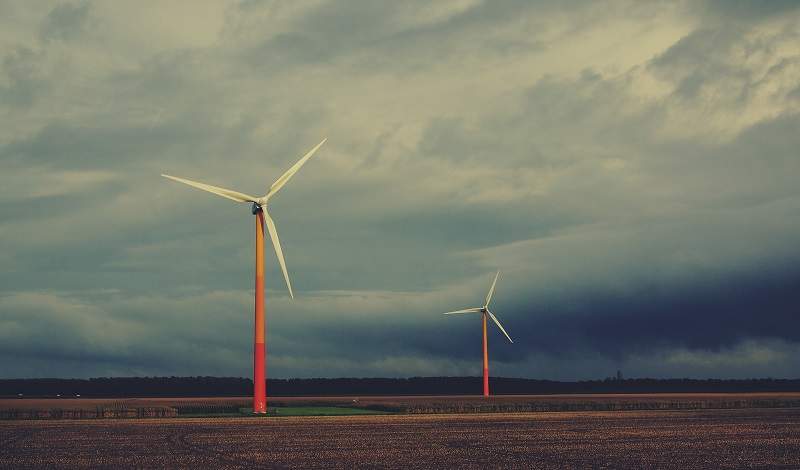 German wind turbine manufacturer Senvion has signed an agreement with Saudi energy group Alfanar to supply turbines for a wind farm project of up to 300MW in Spain.
As per the terms of the agreement, Senvion will supply a broad range of products, including the new turbine types 3.XM140 as well as 4.2M140.
The installation and commissioning of the turbines are planned in 2019.
Senvion acting CEO Manav Sharma said: "We are delighted to sign the second contract with Alfanar this year and to successfully re-enter into the Spanish market.
"As a global energy development company, Alfanar is targeting to develop 9,000MW globally by 2025."
"This emphasizes Senvion's aspiration to globally accompany its clients with a local approach in growth markets as India or Spain. The successful signing of the agreement also demonstrates the competitiveness of our modular product portfolio."
Additionally, the agreement covers a 20-year full maintenance service for all turbines.
With an objective to generate 20% of energy through renewable sources by 2020, the Ministry of Energy of Spain, OMEL, held the renewable energy auction on 26 July for a quota of 3GW of new renewable energy installations.
Alfanar Energy CEO Jamal M Wadi said: "As a global energy development company, Alfanar is targeting to develop 9,000MW globally by 2025.
"The auction in Spain was a gateway for Alfanar to enter into the European market and we are glad that we will have global operational assets close to 1.84GW by the end of 2019.
"After a successful collaboration in India, we are very pleased to expand our existing cooperation with Senvion with the projects in Spain. We are confident that Senvion will deliver the turbines within the prescribed timelines, and that this order will help Senvion to establish its strong market presence in Spain."
Alfanar won the largest wind allotment of 720MW in the Spanish auction held in July last year.
Established in 1976 in Riyadh, Saudi Arabia, Alfanar is an engineering, procurement and construction (EPC) contractor in the energy sector in the Middle East, and also manufactures electrical products in the Gulf Cooperation Council (GCC) region.