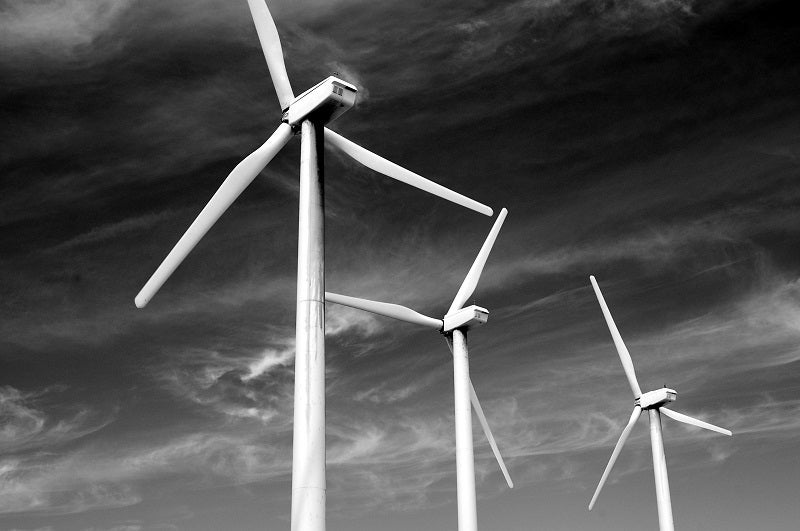 US-based Pattern Energy has awarded a four-year operation and maintenance (O&M) agreement to Siemens Gamesa Renewable Energy (SGRE) for a windfarm in Texas.
Pattern Energy's 218MW Panhandle Wind 1 facility is in Carson County. It is equipped with 118 units of 1.85MW-87MW GE wind turbines.
Under the agreement, SGRE will service the turbines later this year.
Siemens Gamesa Americas Service CEO Darnell Walker said: "With Pattern Energy's high expectations of service providers, we are proud to support them in solving complex challenges with the assurance of maximising project profitability and output.
"This agreement allows Pattern Energy to realise the best possible return on investment for their Panhandle Wind 1 fleet."
In addition to O&M of all turbines, the agreement will see the company implement value-added analytics such as NEM Solutions and SCADA Diagnostics to maximise Pattern Energy's business case.
Pattern Energy operations senior vice-president Kevin Devlin said: "Siemens Gamesa is a strong service provider and we count on them to optimise performance and to realise the full value of our wind turbine fleet."
Since 2010, SGRE has been maintaining wind turbines of other manufacturers. In the US, the company currently has more than 10,000 wind turbines in operation with a combined capacity of nearly 20GW.
In January, Pattern Energy closed the C$216m ($160m) sale of its 90MW minority-owned interest in the K2 Wind facility in Ontario, Canada, to a consortium of investors led by Axium Infrastructure.