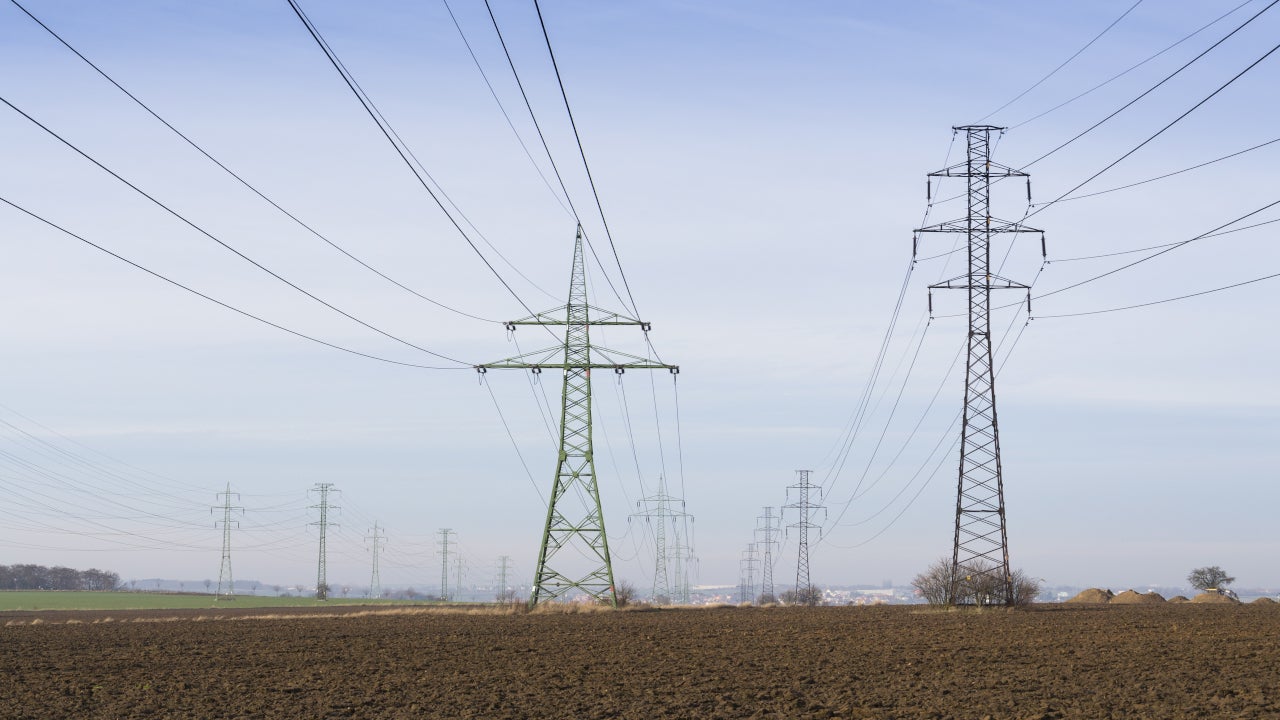 Shanghai Electric Guoxuan New Energy Technology has signed a memorandum of understanding (MOU ) with Pacific Green Technologies for the manufacturing of battery energy storage systems.
Under the MoU, the two companies have agreed to explore possible energy storage projects across the world. The partnership marks Shanghai Electric Guoxuan's first venture in the global high-end energy storage market.
US-based Pacific Green Technologies, through its subsidiary Pacific Green Energy Storage Technology, the will oversee project implementation. Using its procurement and development experience, it will focus on system design, integration, and commercial optimisation.
At the same time, Shanghai Electric Guoxuan, a joint venture of Shanghai Electric and Gotion High-Tech, will provide lithium battery systems. The company currently manufactures, sells, and services batteries and energy storage system integration.
The company has developed two long-life lithium iron phosphate batteries, with optimised material design and production processes.
Shanghai Electric Guoxuan started foundation works for its Nantong lithium battery industrial base in 2018. The company planned a capacity of 10GWh and a total project investment of $463m (RMB3bn). Last September, it officially announced the completion of Phase 1 of the Nantong factory.