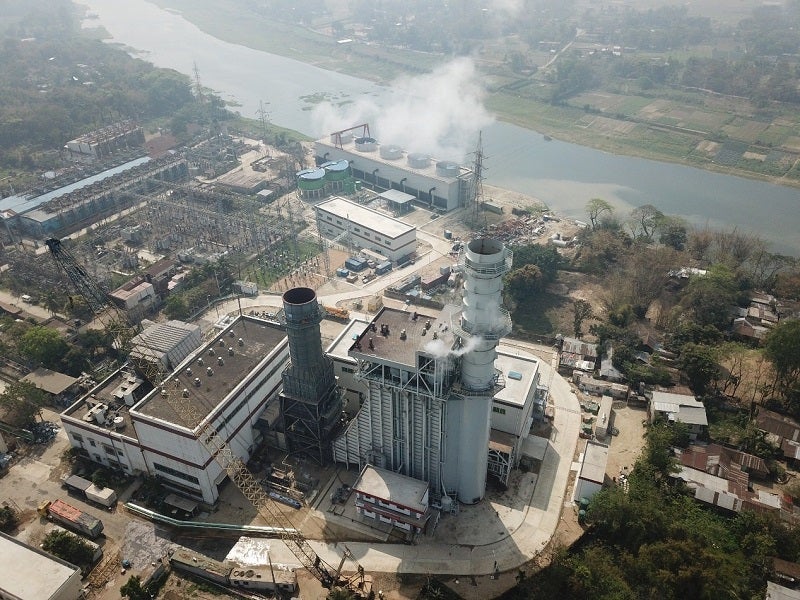 Shanghai Electric Group's first combined-cycle power plant (CCPP) in Bangladesh has entered into the commercial operations.
Located in Sylhet, the facility has been upgraded from 150MW simple cycle gas turbine power plant to a 225MW combined cycle power plant. It is expected to fulfil the electricity demands in the eastern region in Bangladesh without interruption.
Sylhet project chief engineer Wang Yi said: "Retrofitting the gas turbine generator technology to convert from simple, open-cycle systems to combined-cycle operation requires skill and dedicated service, and we have built solid experience through overall five projects in Bangladesh so far since 2002.
"We are always looking ahead to anticipate the client's needs and improve the availability, reliability and efficiency through a customised solution designed for different regional markets."
The upgrade of the power plant is expected to increase the country's electricity output by 640 million kWh per annum.
As part of the upgrade, the power plant has been equipped 100MW global vacuum pressure impregnation (GVPI) air-cooled generator and has increased the plant capacity by 90MW with fewer maintenance requirements.
The company also claims that the new CCPP technology will see a reduction in carbon emissions.
Shanghai Electric upgraded the project by partnering with the region's Power Development Board (PDB) and is reported to be the company's fourth EPC project in Bangladesh.
During the construction period, the Chinese firm hired 500 local workers.
The project is part of the 'One Belt One Road' Initiative.
Last June, Shanghai Electric signed an agreement to cooperate with N-type bifacial solar cells and modules manufacturer Jolywood on the construction of a power station.