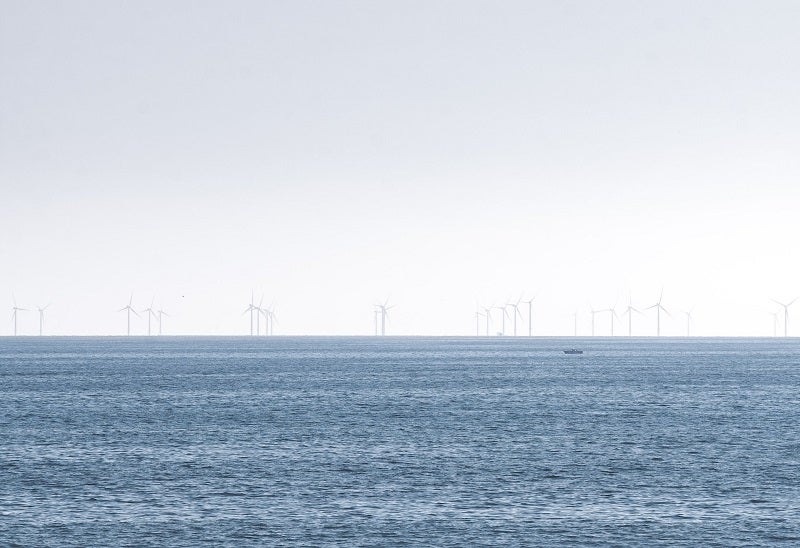 British oil and gas giant Shell and partner China General Nuclear Power Group (CGN ) have decided to shelve plans to build a floating wind power project in France.
Reuters reported that the two companies had initially planned to build the floating wind facility offshore from the Brittany coast in France.
The project was scrapped due to inflation and supply chain issues, among other reasons.
Reuters quoted CGN and Shell as saying: "The project faced several technical, commercial and financial challenges, all in a context of constantly increasing costs and very strong constraints in terms of inflation and supply chain.
"The economic conditions linked to the project have been significantly modified."
Shell and CGN would have built the floating wind farm offshore from Belle-Ile, an island popular with tourists.
The project was also backed by a regional public investment bank, which had agreed to co-finance the floating offshore wind farm.
In September this year, Shell decided to end its partnership with Simply Blue Group , an Irish renewable energy developer.
Under the partnership, the two companies planned to build the Western Star and EMERALD offshore wind projects in Ireland.
An agreement for these two projects was reached in November last year, under which Shell agreed to acquire a 51% stake in the Western Star venture.
Western Star aimed to build a 1.3GW floating wind facility offshore from Ireland's Clare coast, which would be developed in two phases.
Simply Blue Group said it would continue to focus on delivering the Emerald and Western Star projects as part of its 10GW global project pipeline.
The two projects will increase Ireland's floating offshore wind power capacity by a total of 2.65GW.
In August, Shell acquired Indian renewable energy company Sprng Energy from investment firm Actis.
The company carried out the $1.55bn deal through its Shell Overseas Investment subsidiary.