Shell and CoensHexicon start JV for floating offshore wind farm
The proposed wind farm will support South Korea's energy transition and decarbonisation journey.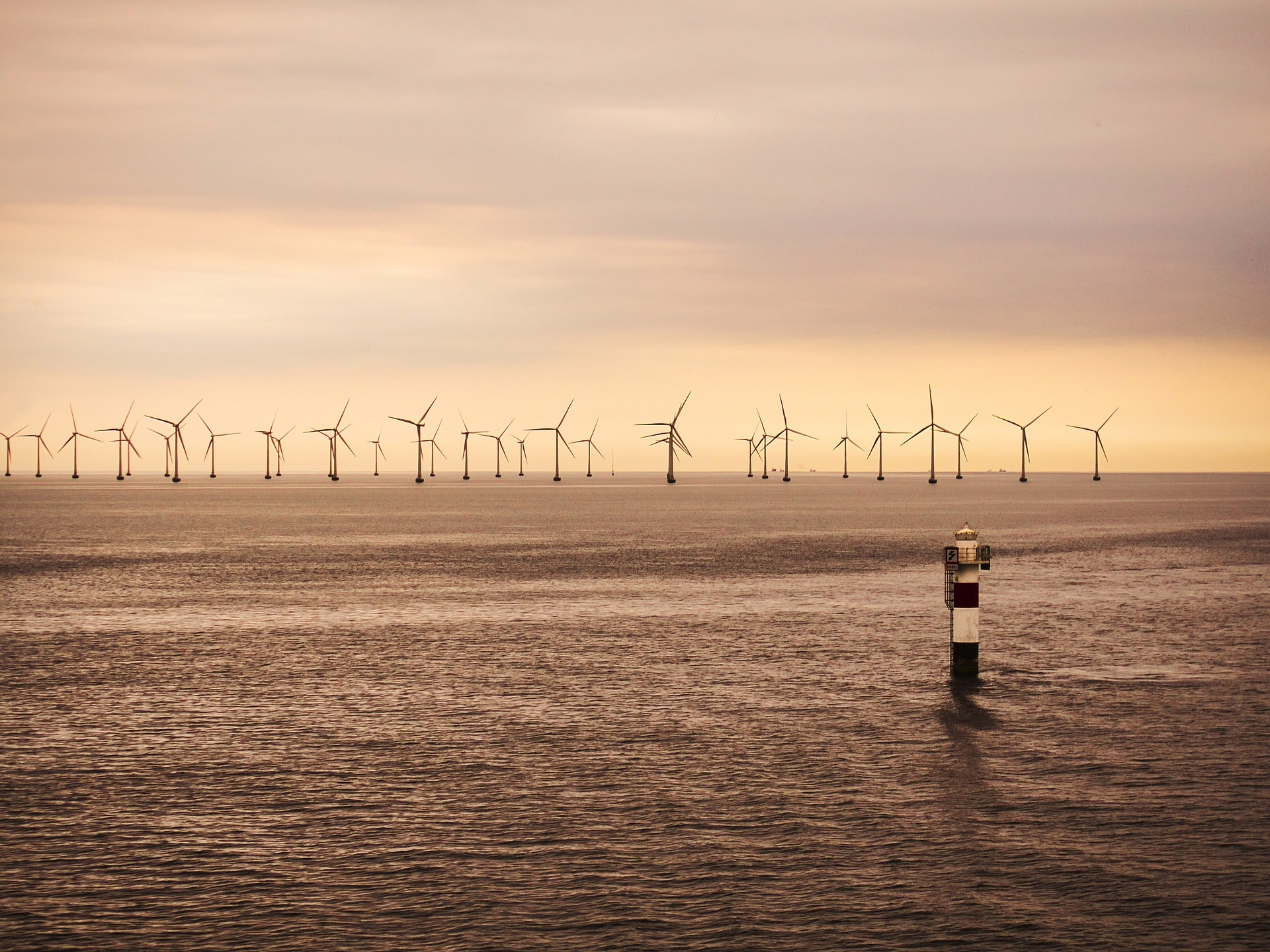 Shell Overseas Investment and CoensHexicon have established a joint venture (JV) to develop and operate a 1.4GW floating offshore wind project in South Korea.
Shell will hold an 80% stake in the JV company, named MunmuBaram, while CoensHexicon will own a 20% interest.
The proposed wind farm would be located between 65km and 80km offshore from Ulsan, South Korea.
It is currently in a feasibility assessment stage and is intended to support the country's energy transition and decarbonisation journey.

Shell said that the offshore wind project will be developed in phases subject to future investment decisions.
Shell Offshore Wind Asia general manager Joe Nai said: "[South] Korea's capabilities in the fabrication of offshore facilities and shipbuilding could play a pivotal role in the development and fabrication of floating offshore wind foundations, not only for [South] Korea but also for the region and beyond.
"Shell views offshore wind energy as a key part of a net-zero energy system, both in South Korea and globally.
"We are excited to work with our partner, CoensHexicon, on this opportunity, which could, if realised, provide renewable power from floating offshore wind to more than a million Korean households."
The wind project is expected to generate up to 4.65TWh of clean energy a year once operational.
The project would contribute significantly to South Korea's 'Renewable Energy 3020 Plan', which aims to increase the country's domestic renewable energy generation to 20% by 2030.
It will also support the country in meeting its aim of becoming carbon-neutral by 2050.
Since last August, the floating offshore wind project has been collecting several measurements, such as critical offshore wind data, at the project location.
Later this month, MunmuBaram plans to apply for an Electricity Business License using this collected data.
Shell and CoensHexicon first partnered to develop the wind farm in 2019.