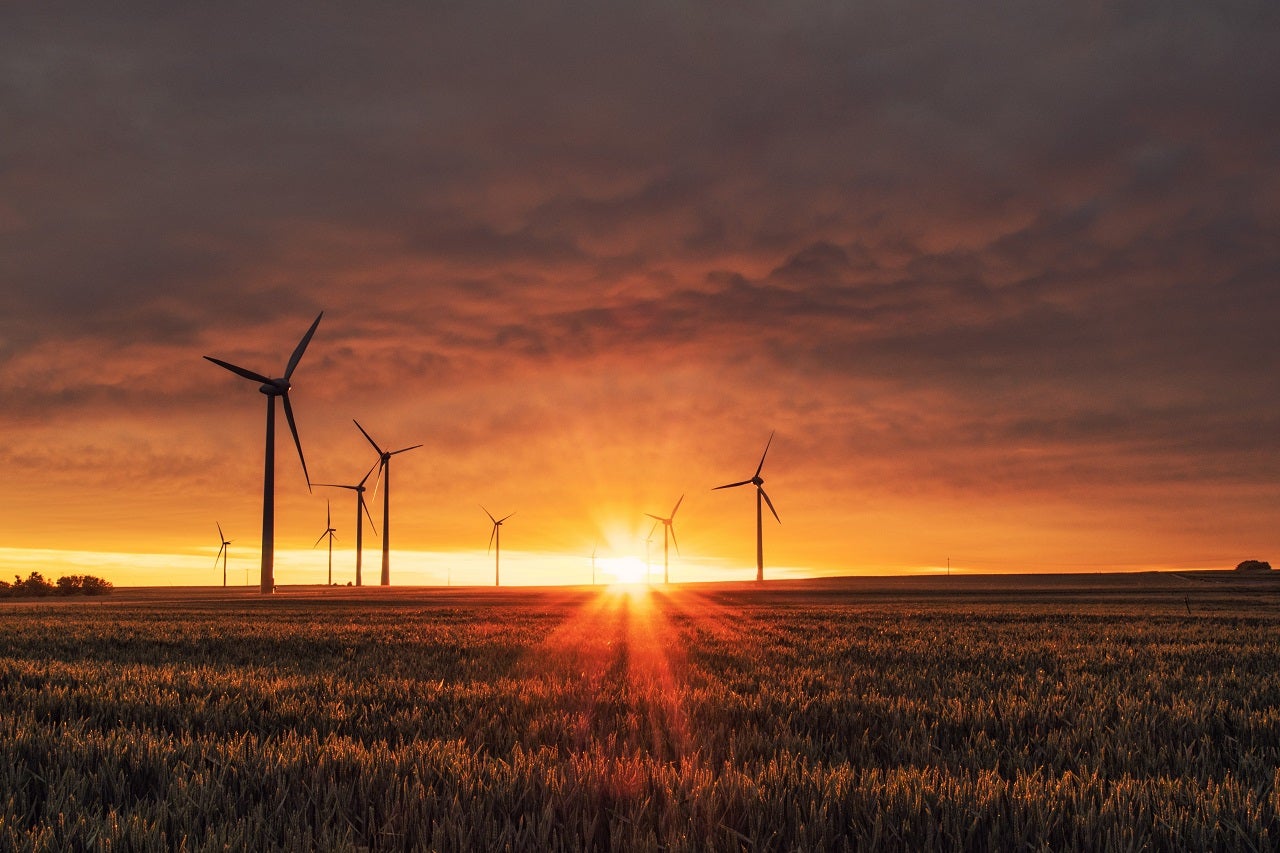 Global energy company Shell is reportedly planning to move its focus towards renewable energy and power markets by cutting 40% of its oil and gas costs.
Sources familiar with the matter told Reuters that Shell's cost-cutting strategy, known as Project Reshape, will be completed by the end of this year. The project will have an impact on the company's three main divisions.
The savings from the strategy will contribute towards Shell's $4bn target set following the outbreak of Covid-19, sources said.
A senior Shell source told the news agency: "We had a great model, but is it right for the future? There will be differences, this is not just about structure but culture and about the type of company we want to be."
The company reportedly considers cost-saving to be crucial, as margins in the power sector and renewables are said to be comparatively low. The restructure would see layers trimmed from the company and the loss of thousands of jobs.
Shell's competition will become stiffer as other oil firms such as BP and Total strive to acquire stakes in the renewable market.
According to two sources involved in the review, the company has identified new ways to minimise its costs in oil and gas production by cutting down its operating costs and capital spending on new projects.
Shell plans to focus on production of oil and gas at a small number of hubs, including the Gulf of Mexico, Nigeria and the North Sea.
A spokeswoman for Shell said: "We are undergoing a strategic review of the organisation, which intends to ensure we are set up to thrive throughout the energy transition and be a simpler organisation, which is also cost competitive.
"We are looking at a range of options and scenarios at this time, which are being carefully evaluated."