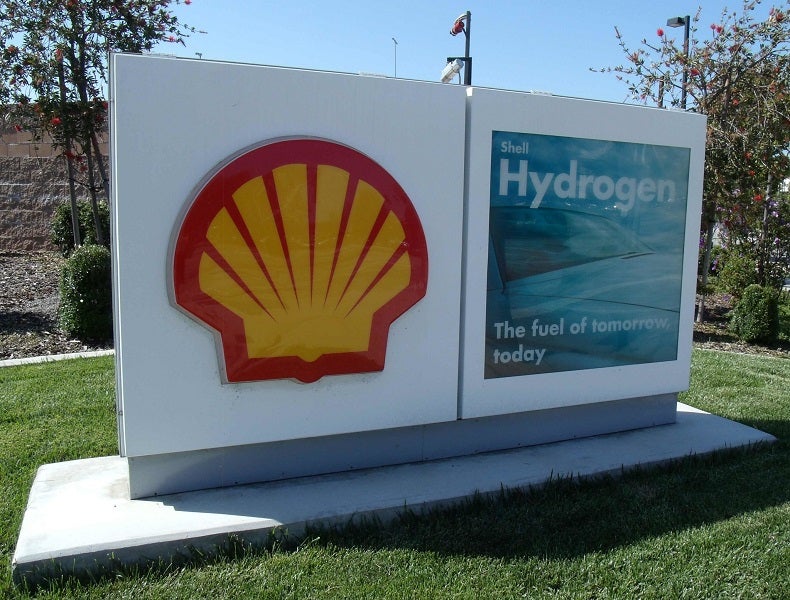 Multinational oil company Shell has announced that it will invest $300m in CO2 emission schemes over the next three years in an effort to reduce the company's net carbon footprint by 2 to 3%.
Shell will achieve this by switching to sustainable transport solutions, including investing in low-carbon options such as battery electric vehicle charging, liquid natural gas and hydrogen. Through its subsidiary New Motion, 200 electric vehicle charge points will be installed in the Netherlands and a further 500 will be installed in Europe in partnership with joint venture IONITY.
The company will also offer low-carbon biofuels and introduce carbon credits, which it buys from nature-based projects like the GreenTrees Reforestation Project in the US. Shell also plans to invest in reforesting by planting five million trees in the next 12 years in the Netherlands and a further 300,000 trees in central Spain.
Shell CEO Ben van Beurden said: "There is no single solution to tackling climate change. A transformation of the global energy system is needed, from electricity generation to industry and transport.
"Shell will play its part. Our focus on natural ecosystems is one step we are taking today to support the transition towards a low-carbon future. This comes in addition to our existing efforts, from reducing the carbon intensity of oil and gas operations to investments in renewable sources of energy."
US charitable environmental organisation The Nature Conservancy CEO Mark Tercek added: "Shell's announcement signals that one of the world's biggest energy companies is pursuing a decarbonisation strategy with a broad set of solutions, including by investing in nature. By doing so, it is helping to curb global deforestation, restore vital ecosystems, and help communities develop sustainably.
"Shell is the first in the industry to set near-term targets for the emissions of both its operations and its products; this is clear progress, but it also illustrates how much work remains to achieve Paris climate targets. We look forward to seeing further investment from Shell in these areas."