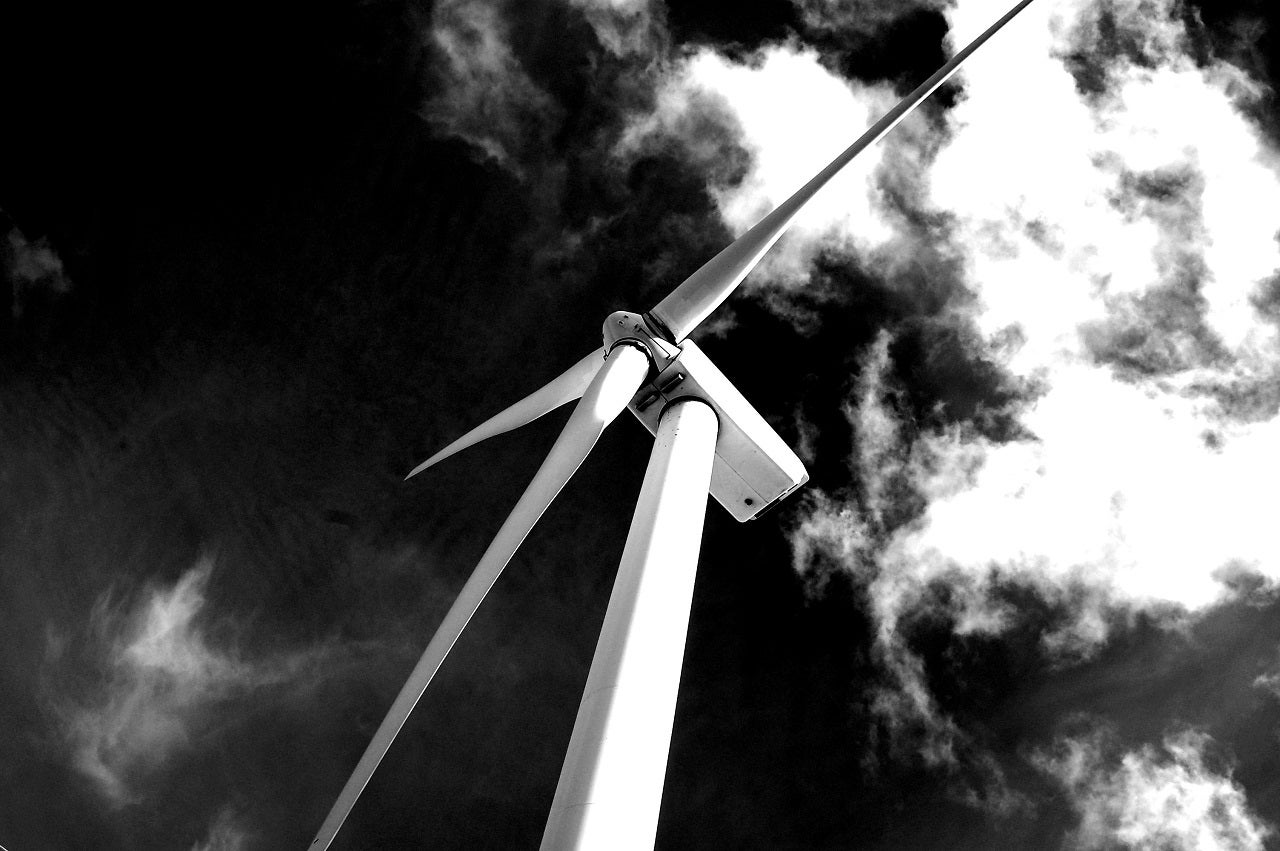 Shell has acquired a majority stake in Simply Blue Energy Kinsale, and its floating offshore wind farm in the Celtic Sea.
The oil giant signed an agreement to acquire a 51% stake in Simply Blue Energy. The joint venture company develops the Emerald floating offshore wind farm, and will now do so with support from Shell personnel.
The Emerald Project will be developed near Kinsale gas fields. It will use advanced renewable floating wind-powered generators to initially generate 300MW. The company said it could scale this up to 1GW, which would power 800,000 Irish homes.
Shell Offshore Wind vice-president Colin Crooks said: "At Shell we aim to build an integrated power business spanning electricity generation, trading and supply.
"This project could provide green power to consumers and businesses alike and contribute towards Shell's ambition to be a net-zero emissions business by 2050, or sooner."
The first phase of the project will use between 15 and 25 turbines, depending on the size of turbines selected. These will lie 35km – 60km offshore in order to reduce the turbines' visual impact.
The project will create jobs during assembly, installation and deployment of the turbines. The operations and maintenance activities will also create jobs in the nearby Cork Harbour for up to 25 years.
Simply Blue Energy CEO Sam Roch-Perks said: "Floating wind energy is a major opportunity for Ireland to become a 'Green Gulf', by realising the benefits of its vast marine and offshore wind resources without negatively impacting our beautiful coastlines.
"This announcement represents an important milestone in the ability of the Emerald project to ensure the government meets its climate target of 5GW of offshore wind by 2030."
Financial terms of the deal were not disclosed by the companies.