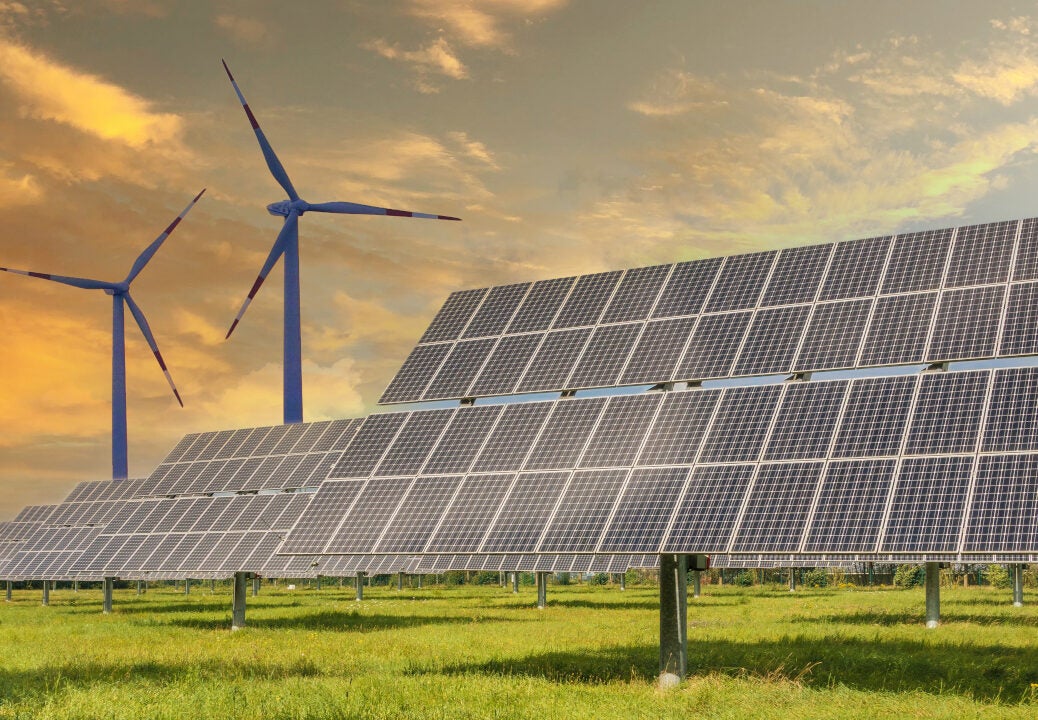 Renewable energy investments can offer various benefits including job creation, reduced energy costs, and lower carbon emissions.
In a poll conducted by Verdict to analyse whether the shift towards sustainable energy will undermine economic and financial security, a majority of 50% of the respondents voted that it will not, while 30% opined otherwise and the remaining 20% were unsure.
The analysis is based on 213 responses received from the readers of Power Technology, a Verdict network site, between 05 May and 26 May 2021.
Economic benefits of using sustainable energy
The worsening climate change and global warming issues call for the need to invest in renewable energy. Renewable energy sources can be a significant way to revive economies that are dealing with the aftermath of COVID-19 pandemic, according to GlobalData.
Renewable energy can be used in both domestic and commercial settings and has been proven to significantly reduce the cost of electricity due to technological advancements and economies of scale. The Levelized Cost Of Electricity (LCOE), a measurement of the average minimum price at which electricity is generated for an asset, for solar photovoltaic (PV), for example, has declined by 86% to reach 0.05USD/kWh in 2019 when compared with 2010. Similarly, the LCOE for onshore wind declined by 50% to 0.05USD/kWh during the same period.
The renewable energy sector can also provide new employment opportunities and stimulate the associated economic activities. An estimated 11.5 million jobs were created through renewables in 2019, with solar accounting for 33% of the jobs, according to the International Renewable Energy Agency .
Further, renewables sources being indigenous resources enable a large percentage of the inputs to be obtained within a country rather than relying on expensive imported fossil fuels.