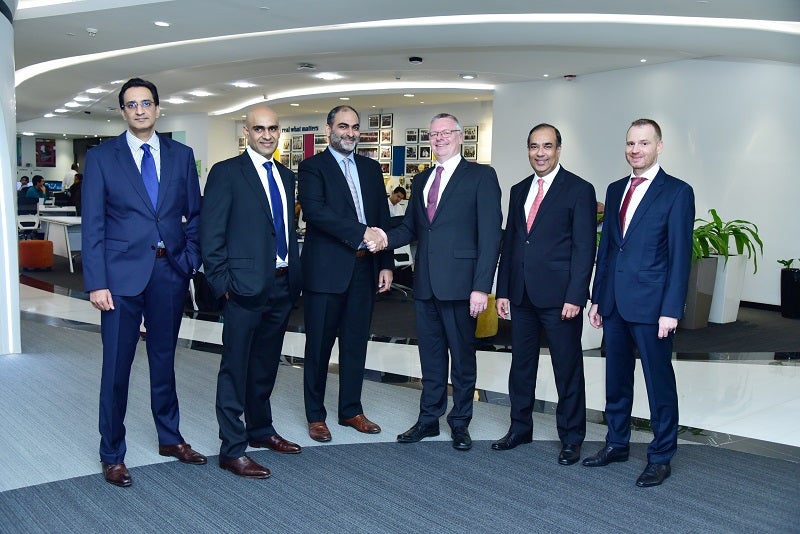 Siemens has signed an agreement to acquire 99% of the equity share capital of India-based C&S Electric for approximately Rs21bn ($294m).
According to the agreement, Siemens India will acquire C&S Electric's operations in the country, which include low-voltage switchgear components and panels, low and medium-voltage power busbars, as well as protection and metering devices businesses.
C&S Electric will retain its other businesses such as medium-voltage switchgear and package sub-station, lighting, diesel generating sets, engineering, procurement and construction (EPC) and the Eta-com busbars businesses.
C&S Electric founder and chairman R N Khanna said: "Having been a leading participant in the Indian switchgear market since 1966, we are now extremely delighted to be part of the Siemens family, an organisation that has pioneered and developed the switchgear market in India and globally for many decades."
The acquisition of C&S Electric is expected to strengthen Siemens' position in the Indian market as a key supplier of low-voltage power distribution and electrical installation technologies.
Siemens India managing director and CEO Sunil Mathur said: "The addition of C&S Electric's products, sales network, manufacturing units and a highly competent employee base will complement and strengthen the range of Siemens' offering.
"This will bolster our portfolio not only in India but also for export to competitive international markets in line with our growth strategy."
The deal completion is subject to regulatory approvals.
Based on the new partnership, Siemens plans to establish a design and manufacturing hub in India in the near future to support global electrification solution export markets.
Established in 1966, C&S Electric manufactures electrical and electronic equipment for infrastructure, power generation, transmission and distribution markets.