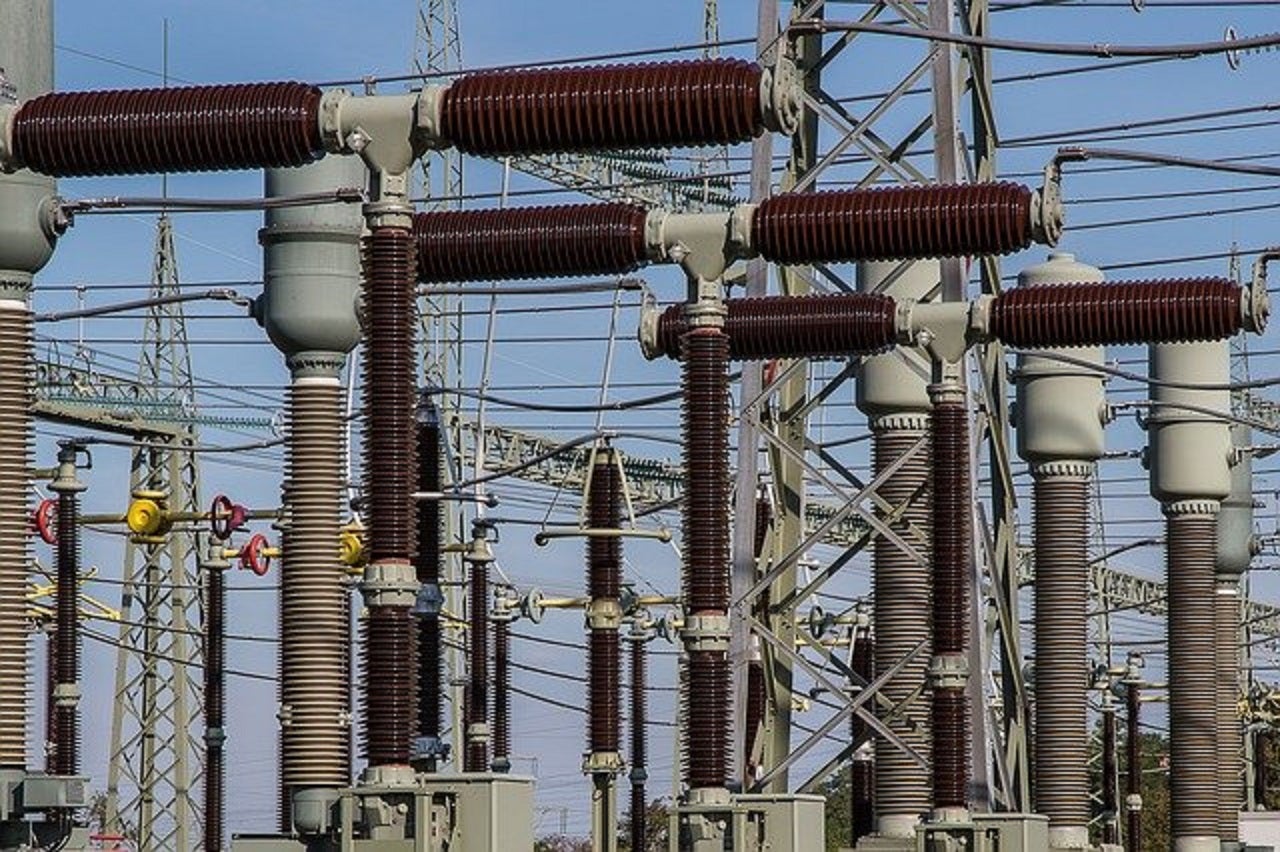 Siemens has completed a previously announced acquisition of Indian grid technology manufacturer C&S Electric for $285m (Rs21bn).
Siemens purchased approximately 99.22% of the company after receiving regulatory approval from the Competition Commission of India in August last year as well as the completion of further closing steps.
Siemens announced the acquisition of C&S Electric's Low Voltage Switchgear and Busbar businesses in January this year. Through the deal, the company aims to create an export hub while gaining access to the Indian market.
With the sale, the former owners of C&S Electric aim to consolidate their retained businesses. These mainly consist of lighting solutions, medium voltage switchgear solutions and DG Sets under the 'Trimaster' banner. They also plan to use earnings from the sale for growing this business.
During the completion of the transaction, C&S Electric's scope of business included manufacturing of low voltage switchgear components and panels, low and medium voltage power busbars, and protection and metering devices.
Siemens managing director and CEO Sunil Mathur said: "The addition of C&S Electric's products, sales network, manufacturing units and a highly competent employee base will complement and strengthen the range of Siemens' offering.
"This will bolster our portfolio not only in India, but also for export to competitive international markets in line with our growth strategy."
Last month, Siemens Gamesa Renewable Energy secured a contract from an EDF Renewables-Enbridge-WPD consortium to supply offshore wind turbines in France.