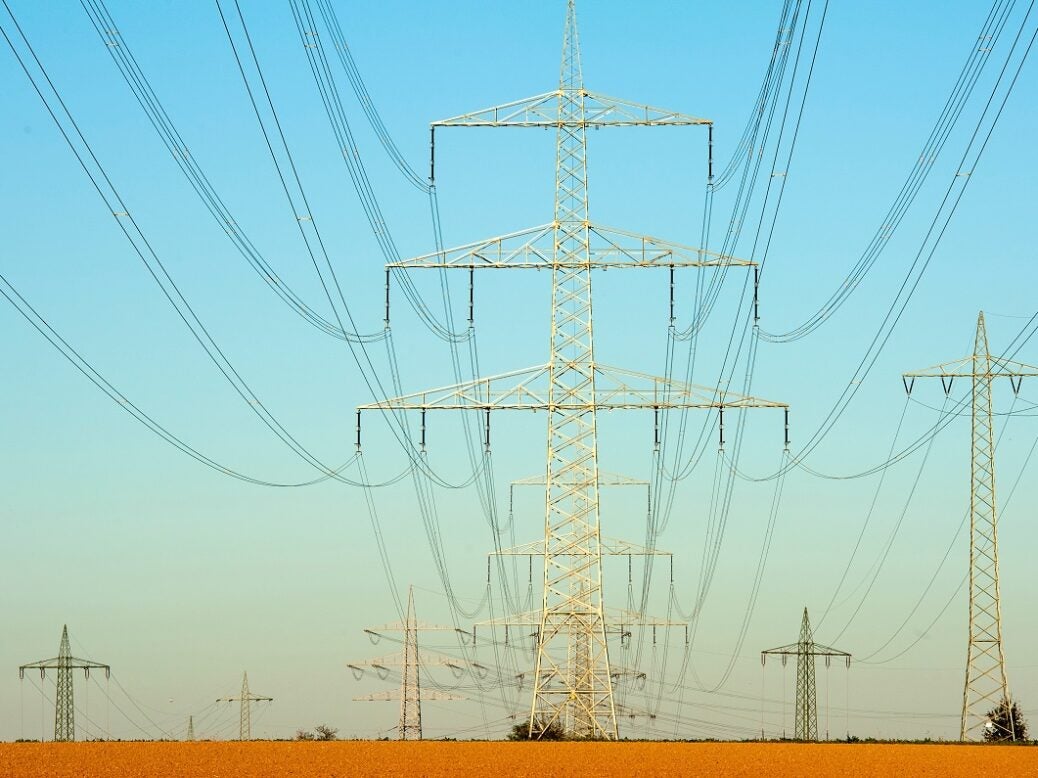 A consortium comprising Siemens Smart Infrastructure and Hassan Allam Construction has secured a contract from Egyptian Electricity Transmission Company (EETC) to build the new National Energy Control Center.
Under the €45m contract, the consortium will be responsible for constructing a power grid control centre in the New Administrative Capital of Egypt.
The centre will monitor and control extra-high voltage transmission networks and power generation stations across Egypt with advanced software and equipment.
Other technologies will be deployed at the control centre to support future grid expansion while ensuring a secure energy supply.
The new centre and the backup control centre located in Giza will be equipped with Siemens Spectrum Power 7 platform for transmission management in energy networks.
The project is expected to be completed by the end of 2022.
Siemens Smart Infrastructure Digital Grid CEO Sabine Erlinghagen said: "This new control centre will enable Egypt's power grid to tick these boxes today, but will also adapt to future changes when incorporating new technology and energy sources.
"We are looking forward to supporting the Ministry of Electricity and Renewable Energy's vision to further digitalise the energy sector."
Additionally, the consortium will be responsible for the construction of a building in the new Administrative Capital of Egypt to host the new National Control Center, including electro-mechanical works and all-auxiliary services.
Hassan Allam Construction chairman Hassan Allam said: "Our company has been operating in Egypt since 1936 and has contributed to many strategic engineering, construction and infrastructure projects that have fostered tremendous economic and societal development across the nation and we look forward to working with Ministry of Electricity and Renewable Energy towards achieving Egypt's vision 2030."