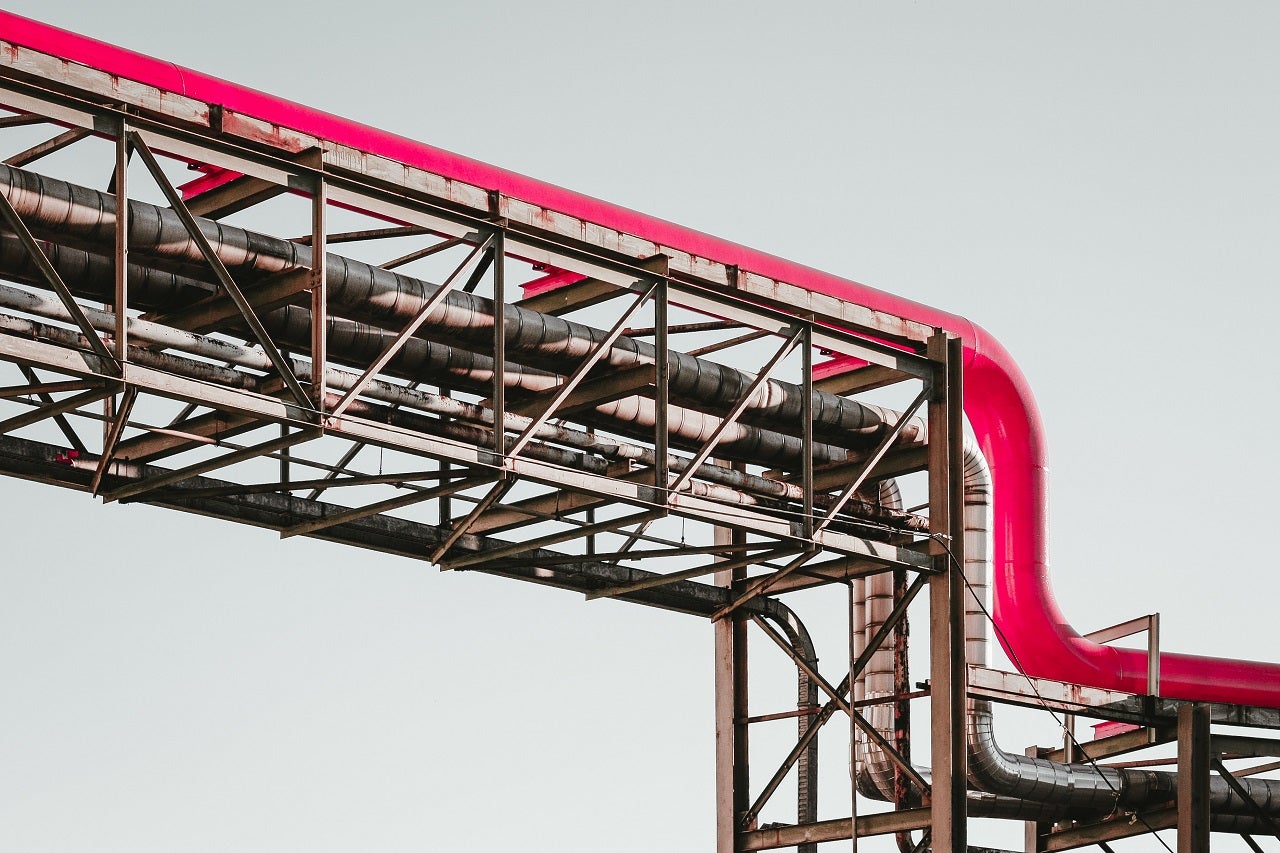 SPIC Brasil has acquired a 33% stake in two LNG-to-power projects from Siemens, BP and Brazilian company Prumo.
The company has closed its agreement to acquire the stake in the GNA I and GNA II projects in Port of Açu, Rio de Janeiro, Brazil.
GNA I has an installed capacity of 1.3GW and will become operational in the first half of this year. GNA II has a capacity of 1.7GW.
The Brazilian Development Bank has agreed to provide financing of $737m for the GNA II project. The project which is expected to create up to 5,000 jobs during construction, with another 500 jobs once it starts operations.
The GNA gas and power complex is being built with an investment of $5bn. It will feature an LNG terminal with a total capacity of 21 million m3 per day, as well as pipelines able to connect offshore pre-salt gas and LNG to Brazil's gas transportation network.
For this project, SPIC will advise on operation and project management strategies, while Siemens Financial Services will offer capital, innovative technology, and expertise in managing similar projects.
Siemens Energy will take responsibility for the power plant construction and has also agreed to provide operation and maintenance services for the power plant.
BP will act as the key integrated and innovative gas supplier, while Prumo will contribute the port infrastructure and operations to the partnership.
Together, the GNA I and GNA II gas-to-power project will be the largest in Latin America. Its installed capacity of 3GW will be sufficient to power nearly 14 million households in the region.
Additionally, SPIC has concluded the previously announced agreement to participate in potential future expansion projects, GNA III and GNA IV.