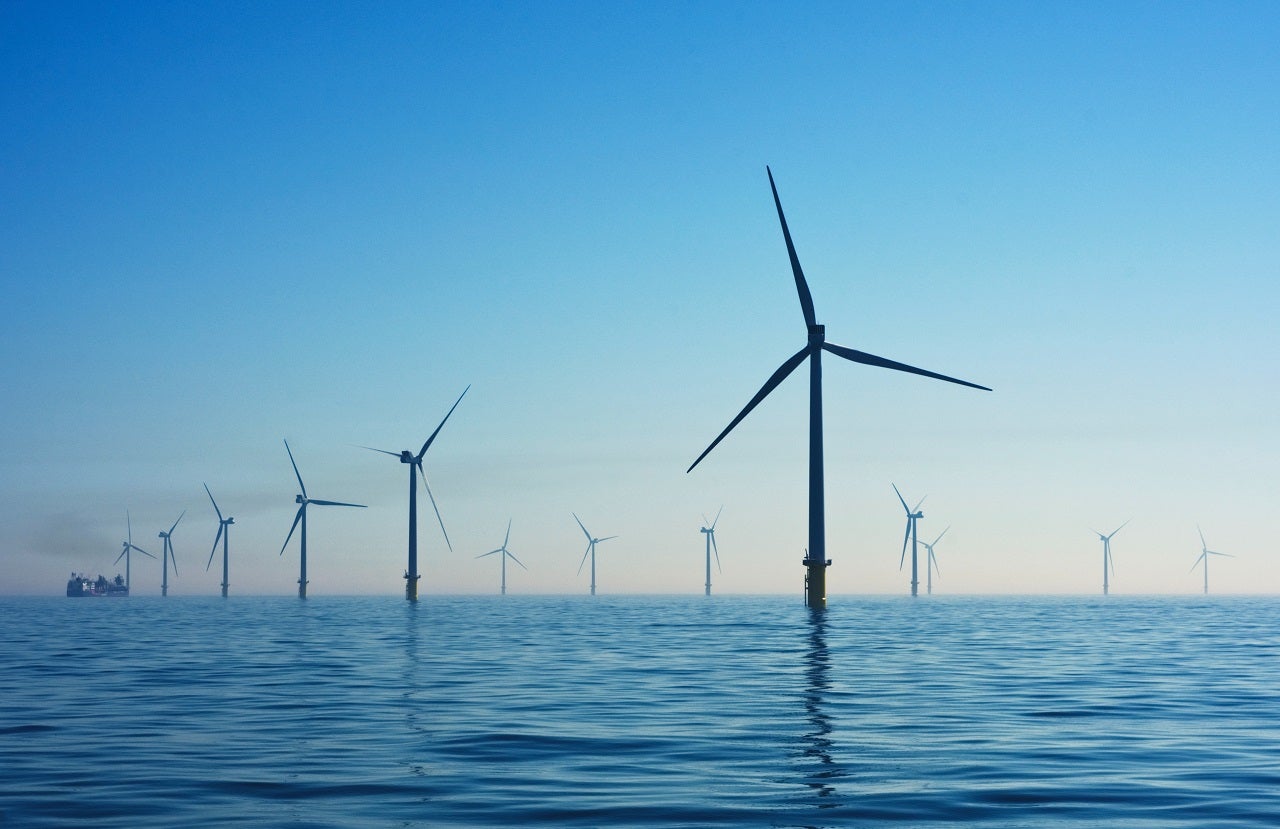 Siemens Energy has secured a contract from MHI Vestas Offshore Wind to supply distribution transformers to the Seagreen Offshore Wind Farm.
Siemens Energy will supply 114 low-loss 66kV fluid immersed distribution transformers to the 1.075GW Seagreen Offshore Wind Farm. The wind farms uses 114 MHI Vestas 10MW turbines, located 27km from the coastline of Angus, UK.
MHI Vestas Offshore Wind vice-president, procurement and category management head Robert Slettenhaar said: "Siemens Energy worked closely together with us to develop a customised design transformer that perfectly fits our demands for an energy efficient solution with minimum footprint.
"The transformers represent a critical component in our wind turbines and I am glad that with Siemens Energy we found a reliable and experienced partner for this significant project."
A Siemens Energy spokesperson said that its low-loss distribution transformers were designed to meet high efficiency requirements.
Once the Seagreen Offshore Wind Farm becomes operational, the low voltage produced electricity from the wind facility will be transformed by the distribution transformers to the medium voltage level to feed the offshore transmission substation before going to mainland with an even higher voltage.
Siemens Energy Transmission executive vice-president Beatrix Natter said: "I am delighted that we have been chosen to deliver our state-of-the-art distribution transformers for the Seagreen Offshore Wind Farm – a project that is forecast to offset 1.6 million tonnes of carbon emissions per year and will significantly contribute to reach the UK's net zero emissions targets."
Once operational, Seagreen Offshore Wind Farm will power nearly 1.3 million homes in the region.
In another development, National Grid 's Viking Link has initiated construction works for its UK converter station at Bicker Fen in Lincolnshire, working with Siemens Energy.
As the lead contractor of the 1.4GW interconnector, Siemens Energy will supply the technology enabling the direct sharing of clean electricity between Britain and Denmark.