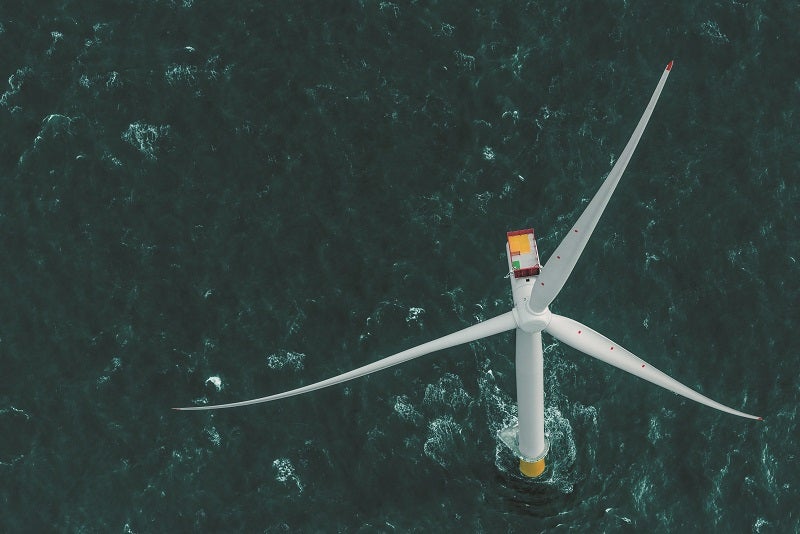 Wind turbine manufacturer Siemens Gamesa Renewable Energy (SGRE) and Denmark's Aalborg University (AAU) will lead the 'Integrated Implementation of Industrial Innovations for Offshore Wind Cost Reduction' (i4Offshore) research and development project.
The research and development project will focus on significantly reducing the cost of offshore windpower.
Aalborg University professor Lars Bo Ibsen said: "One of the challenges of offshore wind energy is that the high cost of building offshore wind turbines has necessitated various governmental subsidies to improve the business case.
"While all forms of industrial power generation receive governmental support, whether, from renewable, fossil, or other sources, our project aims at making offshore wind energy even more cost-effective without external financial support."
In addition to SGRE and AAU, a total of 15 companies are also participating in the project.
The companies involved in the project include Universal Foundation, Bladt Industries, Per Aarsleff, Salzgitter, Windar Renovables, and Technical University of Denmark (DTU).
"Our project aims at making offshore wind energy even more cost-effective without external financial support."
Backed by a grant of €20m from the European Union (EU), the project will demonstrate and test new offshore wind power technologies, which could not only lower consumer's electricity bills but also offer an environmentally friendly solution.
SGRE offshore business unit Jesper Moeller said: "Siemens Gamesa is committed to reducing the cost of offshore wind energy, and greatly welcomes this grant.
"Our constant focus on innovation, along with strong partners, customers, and support such as from the EU, enables us to push the industry forward, delivering a lower levelised cost of energy (LCoE) and higher annual energy production.
"The R&D work we'll do during this project has clear goals of benefitting our customers, ratepayers, and society-at-large."
The i4Offshore project will test a complete installation of a future version of a full-scale Siemens Gamesa offshore turbine.
Technologies that will be tested include 1,000t bucket foundation, steel jacket, a concrete transition piece, and a new cable connection.