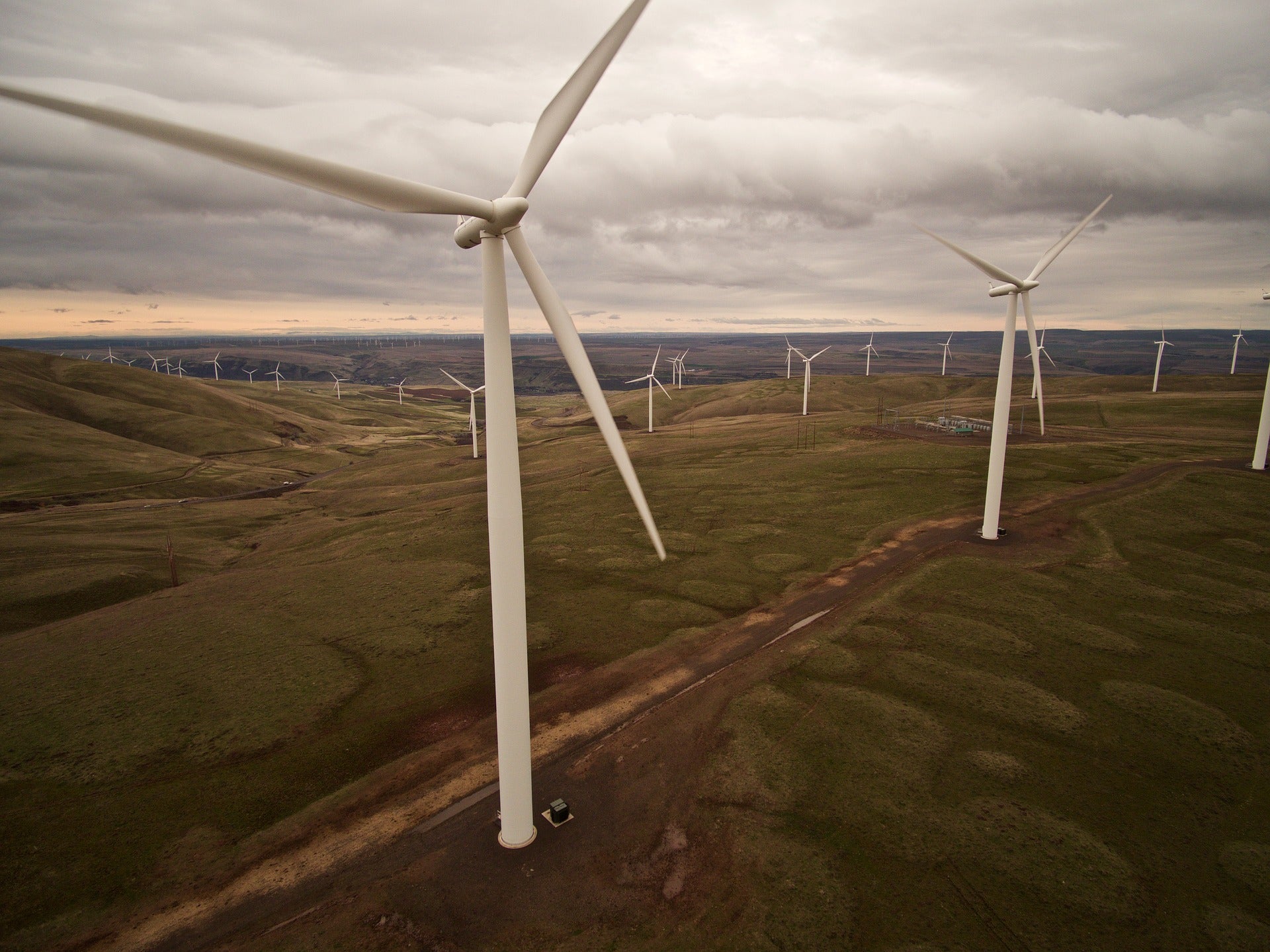 Spain-based wind turbine manufacturer Siemens Gamesa and energy company Repsol have finalised their first turbine supply contract for four wind farms.
Siemens Gamesa will supply 24 of its SG 5.0-145 wind turbines to be installed across the four facilities in Spain, which will have a total installed capacity of 120MW.
The agreement includes the supply of 20 wind turbines for two wind farms in Zaragoza. These farms have a combined capacity of 100MW and are part of Repsol's Delta II project.
Another four turbines will be supplied for two facilities in Valladolid, which have a combined capacity of 20MW and are part of Repsol's PI project.
With a total capacity of 860MW, the Delta II project includes 26 wind farms in the provinces of Huesca, Zaragoza and Teruel. It will be developed between now and 2023.
Once operational, the project is expected to deliver clean electricity to 1.8 million people and offset more than 2.6 million tonnes of carbon emissions a year.
The wind farms in the PI project will have a total installed capacity of 175MW.
The turbines supplied by Siemens Gamesa will come online late this year or early next year.
Once operational, they will generate enough clean energy to power almost 130,000 households and reduce carbon emissions by 430,000t.
The agreement also includes the maintenance of the turbines for five years.
Repsol Renewables director João Paulo Costeira said: "It is a very important milestone for Repsol to have reached such an agreement with a manufacturer with the technology and experience of Siemens Gamesa.
"We have set very ambitious targets for growth in renewables and being able to work with a company like Siemens Gamesa will help us along the way."
In another development, Nordex Group has secured a wind turbine contract for 182.4MW in Spain.
The company will deliver 38 N155/4.8 turbines from the Delta4000 series for a wind farm to be built in the country's central region.
In November, Siemens Gamesa secured a contract from Berkshire Hathaway Energy (BHE ) Canada for its 130MW Rattlesnake Ridge wind power project.