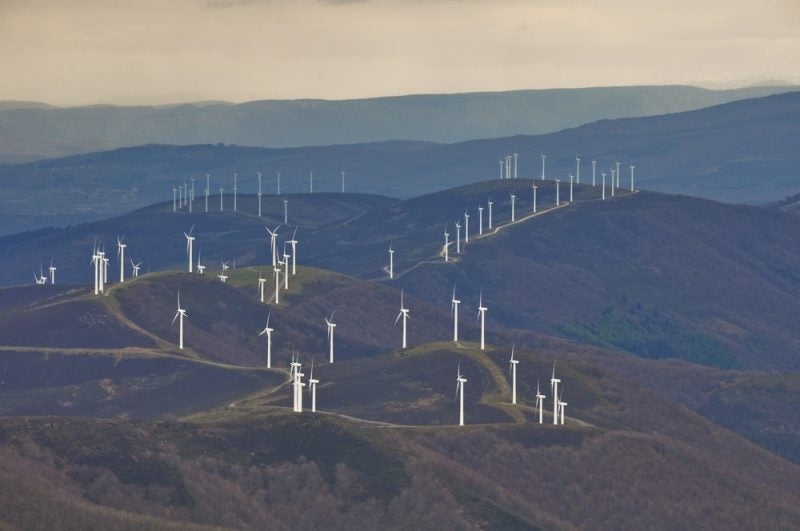 Spanish renewable energy company Siemens Gamesa Renewable Energy (SGRE) has raised just under €1.5bn in green guarantee lines in under a year as part of its funding strategy.
SGRE stated that it will use the funding for to develop its onshore and offshore wind turbine generators around the world.
The company's most recent guarantee line was for €230m, provided by French bank Société Générale. The bank has recently stated that it would divest from the coal sector in European Union (EU) and Organisation for Economic Cooperation and Development (OECD) countries by 2030 and the rest of the world by 2040.
It has also pledged to raise €120bn as part of efforts to aid the world's energy transition by 2023, €100bn of which will go towards sustainable bonds.
Société Générale banker Laetitia Rodríguez said: "Société Générale is fully committed with a responsible energy transition and we are proud to support Siemens Gamesa in the achievement of sustainable development goals through clean energy."
This is the third green guarantee SGRE has obtained in 2019. The company received €900m from Spanish bank Banco Bilbao Vizcaya Argentaria (BBVA) in January 2019 and €350m from BNP Paribas in September 2019.
SGRE CFO David Mesonero said: "This deal contributes to implementing projects that benefit the environment, address climate change and are socially responsible. It further enhances our company's firm commitment to the Sustainable Development Goals (SDG) in connection with 'Affordable and clean energy' and 'Climate action'.
"Incorporating environmental, social and governance criteria into finance is another step in our commitment to creating a better future for people and the planet, by optimising financial capital in order to accelerate the transformation towards a more competitive and sustainable business model."
SGRE's stock price is currently €14.40 on the Madrid Stock Exchange, giving the company a market capitalisation value of €9.81bn.
Siemens Gamesa share price 2019