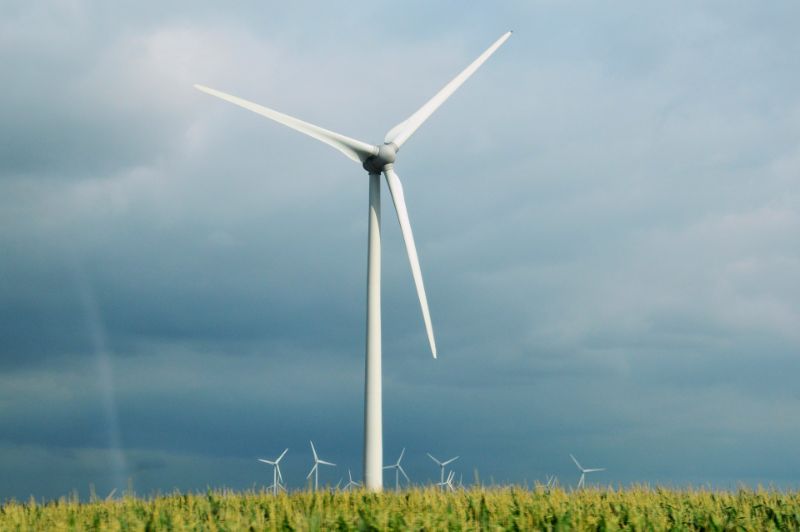 Siemens Gamesa is set to deliver a hybrid energy project in Puerto Galera on the island of Mindoro in the Philippines.
The project is expected to help in reducing the consumption of diesel by ensuring a stable electricity supply.
A subsidiary of Berkeley Energy is responsible for the construction works, while Siemens Gamesa is in charge of supply and commissioning of the project.
The site already features a 16MW wind power facility with eight Siemens Gamesa 2MW turbines. Siemens Gamesa will now install a 6MW Gamesa Electric lithium battery storage system.
The wind power facility and the battery storage unit will be integrated through Siemens Gamesa's Hybrid Plant Controller (HPC), which will work to optimise the performance of the entire plant.
Siemens Gamesa onshore sales and marketing managing director Warren Wilson said: "The plant is a great example of Siemens Gamesa's capabilities to offer energy solutions to areas with difficult access to an electricity grid.
"This plant will help the region to cut its diesel use and emissions while using storage facilities to assure that people have access to clean energy when they need it. Hybrid solutions such as these, reduce the intermittency of renewable energy, and as such provide huge growth potential."
The plant is expected to become operational in the second half of this year.
Currently, discussions are on to build an additional 10MW wind farm facility. This is subject to necessary approvals from the Department of Energy (DoE) and other government agencies.