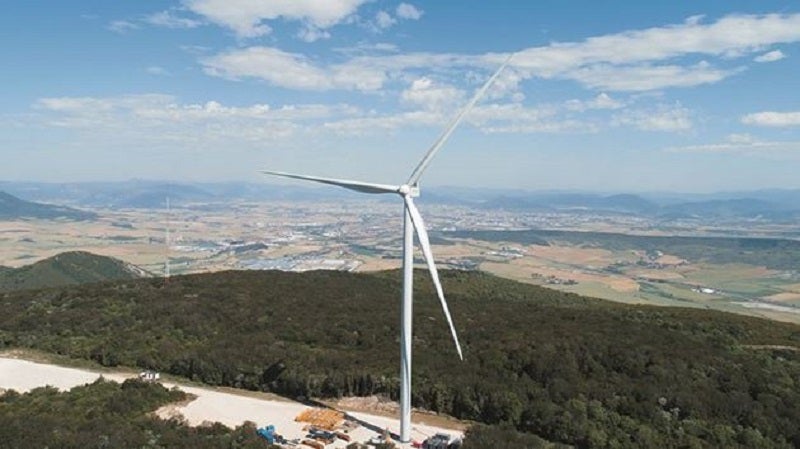 Siemens Gamesa has secured a contract from MidAmerican Energy Company to supply turbines for the 95MW Southern Hills Expansion wind power project located in the US state of Iowa.
The company will supply 21 of its SG 4.5-145 wind turbines with an individual capacity of 4.8MW. The company will also provide service and maintenance for three-and-a-half years.
Siemens Gamesa said the turbines, which have a flexible rating ranging from 4.2MW to 4.8MW, have been designed to operate on sites with medium winds.
Siemens Gamesa Renewable Energy Onshore Americas CEO José Antonio Miranda said: "We are once again proud to have been awarded a project by MidAmerican Energy Company, strengthening our long-standing relationship with them.
"We have had great success with the SG 4.5-145 wind turbine, with over 1.4 GW sold in the U.S., Canada and Mexico, and are excited to continue growing that number."
Siemens Gamesa has installed more than 10,000 wind turbines in the US totalling nearly 20GW of installed capacity. Of these, 1,164 units for a total capacity of about 3GW are being used by MidAmerican Energy Company.
Of the total of 10,000 turbines installed in the US, nearly 1400 have been installed in Iowa, with a capacity of 3.5GW.
In June 2019, Siemens Gamesa secured an order from MidAmerican Energy for the Rolling Hills wind power project. With a capacity of just over 429MW, the order will be the largest repowering order in North America.
The company will supply and install 163 SG 2.7-129 wind turbines, operating at 2.38MW, and 18 previously sold SWT-2.3-108 wind turbines to repower the project, with an option for 12 additional wind turbines.
Located in Iowa, the Rolling Hills wind power project currently features 193 SWT-2.3-101 turbines. The repowering project also includes replacement of blades, hubs and nacelles for all units, and top tower sections for the SG 2.7-129 units.