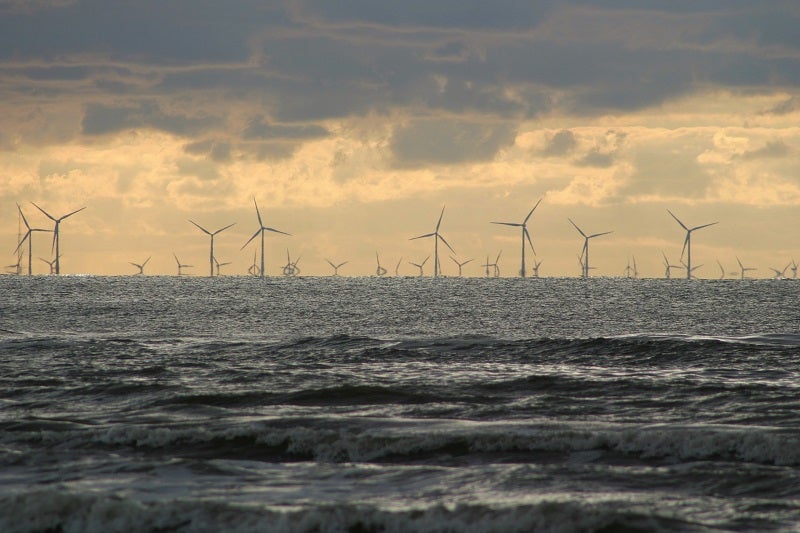 Siemens Gamesa Renewable Energy has announced plans to build its first US offshore wind turbine blade facility in Virginia with an investment of more than $200m.
The new facility would support the 2.6GW Coastal Virginia Offshore Wind Commercial project of Dominion Energy .
Siemens Gamesa offshore business unit CEO Marc Becker said: "Establishing the industry's first dedicated offshore wind turbine blade facility in the US proves again that we are leading the offshore revolution.
"The US offshore market is a critical part of our overall global strategy, with our presence in Virginia playing a crucial and central role.
"Our multimillion US-dollar investment has been energised by the strong collaboration with Dominion Energy and support of Virginia's legislature and authorities."
The facility will be built on a 32ha site at the Portsmouth Marine Terminal in Portsmouth, for which Siemens Gamesa signed a lease agreement with the Virginia Port Authority.
The total project cost includes more than $80m in investments for the terminal's buildings and equipment.
Once completed, the facility will be engaged in the production of patented Siemens Gamesa Offshore IntegralBlades.
It is expected to create nearly 260 employment opportunities in the region.
Siemens Gamesa aims to create about 50 service jobs to provide operations and maintenance services for Dominion Energy's Coastal Virginia project.
The preferred supplier agreement for this project is subject to certain conditions such as approvals, permits from the government and Dominion Energy's final investment decision.
Dominion Energy chair, president and CEO Robert Blue said: "Virginia is leading the way in offshore wind and using blades from this new facility in Hampton Roads on our Coastal Virginia Offshore Wind project is a major win for the region."
Based on additional future contracts in the region, Siemens Gamesa intends to further expand its Virginia facility, which could create more jobs.
Last month, the company announced the launch of the 'world's first' recyclable commercial turbine blade, which was produced at its plant in Aalborg, Denmark.