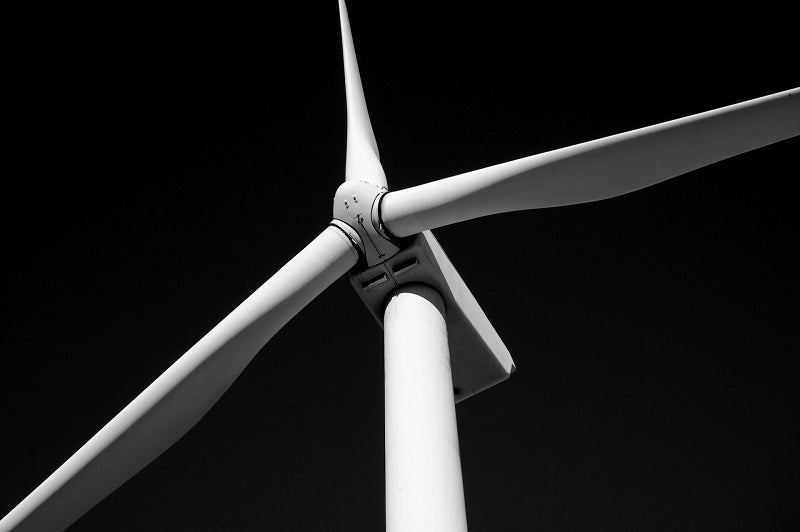 German wind turbine company Siemens Gamesa has received a contract to deliver 11 of its SG 6.6-170 turbines to OX2 for the Riberget wind project in Sweden.
The onshore wind turbines will be installed at the 70MW wind facility, which is located in Ljusdal municipality in Sweden.
Said to be among Siemens Gamesa 's most powerful turbines, the SG 6.6-170 turbines will be deployed at a hub height of 115m to harness the area's best wind speeds.
Siemens Gamesa Northern Europe and Middle East Onshore operations CEO Clark MacFarlane said: "We are pleased to collaborate with OX2 once more to develop ever more competitive clean energy in Sweden.
"We only expect this partnership to grow stronger in coming years as both companies strive to meet lofty renewable targets set across the Nordics and beyond."
The Riberget wind project is expected to be commissioned in late 2024.
Once completed, the project will meet the power needs of more than 60,000 homes in the region and displace 185,000t of carbon emissions.
It is claimed to feature one of the onshore wind industry's largest rotors and aims to provide a levelised cost of energy for customers.
Siemens Gamesa has also agreed to maintain the wind turbines under a 35-year service contract.
The Riberget project contract is the latest development in Siemens Gamesa and OX2's partnership, which began in 2010.
The two companies have worked together to install more than 600MW of wind power capacity to date.
Last month, Siemens Gamesa signed a turbine supply agreement and service agreements for the Hai Long offshore wind project in Taiwan.
The agreement covers three offshore wind farms that have a combined capacity of 1.04GW.
These are the Hai Long 2A and Hai Long 2B projects, with 300MW and 232MW of capacity respectively, as well as the 512MW Hai Long 3 project.