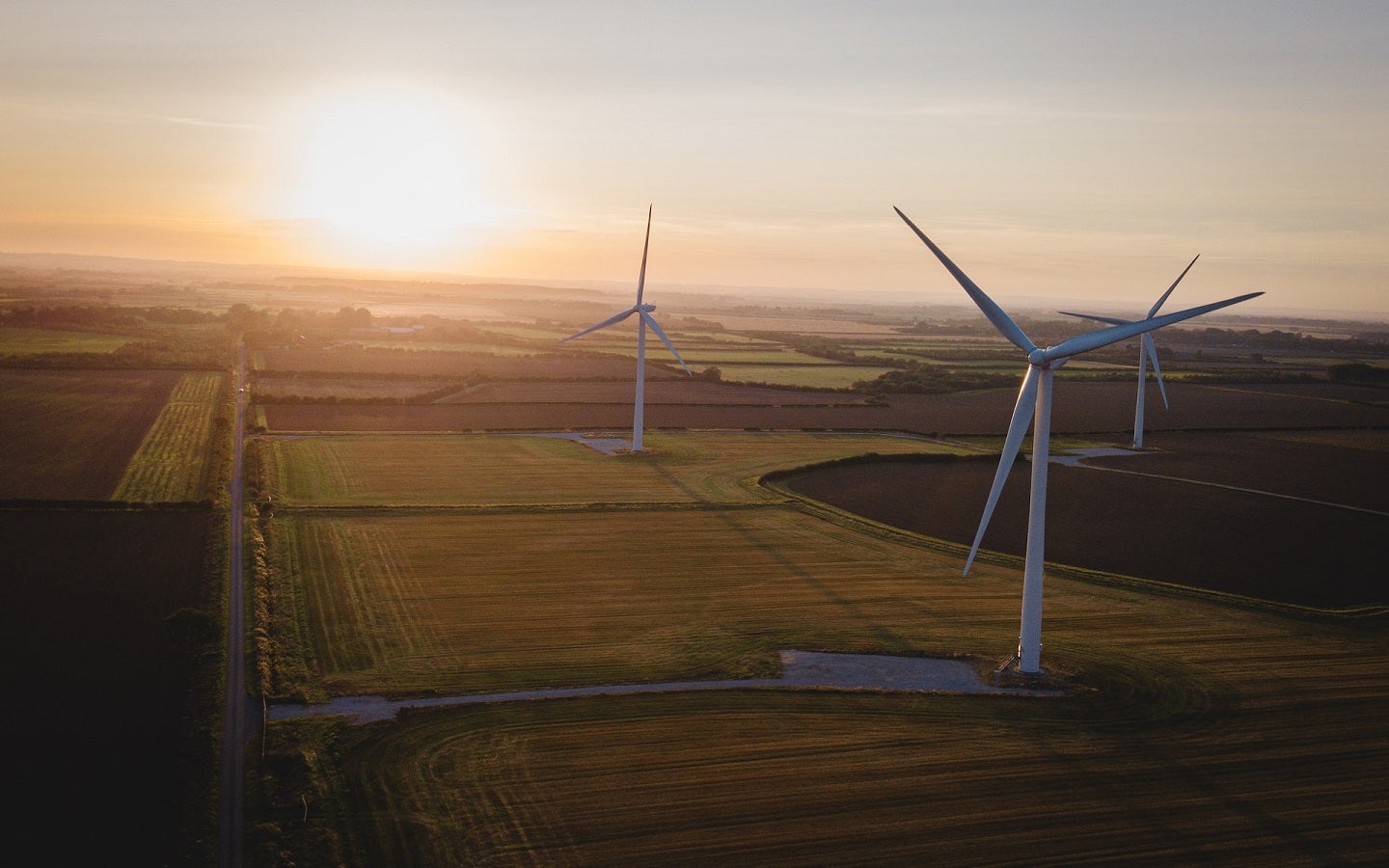 Spanish energy company Repsol has selected wind turbine-maker Siemens Gamesa to supply turbines for six wind farms in Spain totalling 200MW.
Siemens Gamesa received two new contracts under which it will supply 40 of its SG 5.0-145 onshore wind turbines.
For the first contract, the company will supply 28 of the turbines for four wind farms to be located in the province of Palencia, northern Spain.
Part of Repsol's Pi project, these wind farms will have a total capacity of 140MW.
The second contract involves Siemens Gamesa supplying and installing turbines at two wind farms, which will be part of Repsol's Delta II project.
To be located in the province of Zaragoza, north-east Spain, this project will be powered by 12 turbines totalling 60MW.
The two supply contracts also include the maintenance of the six wind farms for a period of five years.
When installed, 40 turbines will generate enough clean energy to power 160,000 Spanish homes while avoiding 540,000 tonnes of greenhouse gas emissions.
It will be equivalent to removing more than 300,000 vehicles off the streets.
The two contracts have further strengthened the partnership between Repsol and Siemens Gamesa.
With these contracts, the Spanish energy company will have eight wind farms powered by Siemens Gamesa's turbines, totalling 324MW.
Siemens Gamesa Spain managing director Kerman Gabiola said: "This important agreement reached with Repsol allows us to strengthen our relationship with one of the most committed companies in Spain with renewable energies and supports the necessary boost to the sector in our country.
"Our aim is to continue working side by side with our customers to advance the growth of wind energy in Spain, which will help promote a green transition and further the cause of energy independence."
Repsol low carbon generation chief operating officer for Europe and Latam Enrique Pedrosa said: "This new agreement with Siemens Gamesa allows us to continue progressing towards our ambitious goal of reaching 6GW of installed renewable capacity by 2025 and 20GW by 2030.
"Renewable energies are key to Repsol's decarbonisation strategy, which has set itself the challenge of becoming zero net emissions by 2050."