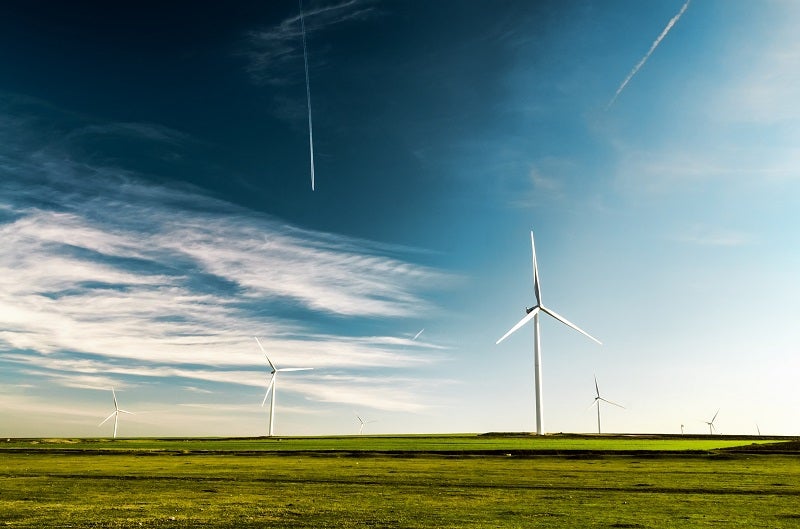 Siemens Gamesa Renewable Energy (SGRE) has won a 20-year service contract from Senvion for its 135MW wind farm in Victoria, Australia.
As per the terms of the contract, SGRE has agreed to provide a full-scope operation and maintenance services for the wind facility.
Siemens Gamesa APAC Service CEO Joris Mazille said: "Leveraging its 10-year expertise of servicing turbines of other manufacturers and our recent successful acquisition of Senvion's European Services assets and Intellectual Property, Siemens Gamesa is uniquely positioned to serve our customers in all markets.
"This strong position in the Asia Pacific is further strengthened by our growing investment in technical capability, a local service team and competitive parts stock in Australia, demonstrating our long-term commitment to enable customer success."
The contract scope includes support services such as design and engineering, remote monitoring, supply chain access and speciality tooling, as well as software updates.
To ensure the turbine's performance and reliability, the site's existing hardware and infrastructure will be used.
SGRE has also made a strategic investment in extensive Senvion parts and specialised tooling in Australia to provide better service to Senvion turbines in the country.
In January this year, SGRE acquired selected assets from Senvion. As part of the deal, SGRE completed the acquisition of Senvion's European Service assets and Intellectual Property (IP).
According to the deal, SGRE has acquired Senvion Deutschland and its European subsidiaries, which will now operate as a pure service provider under Siemens Gamesa Service Unit.