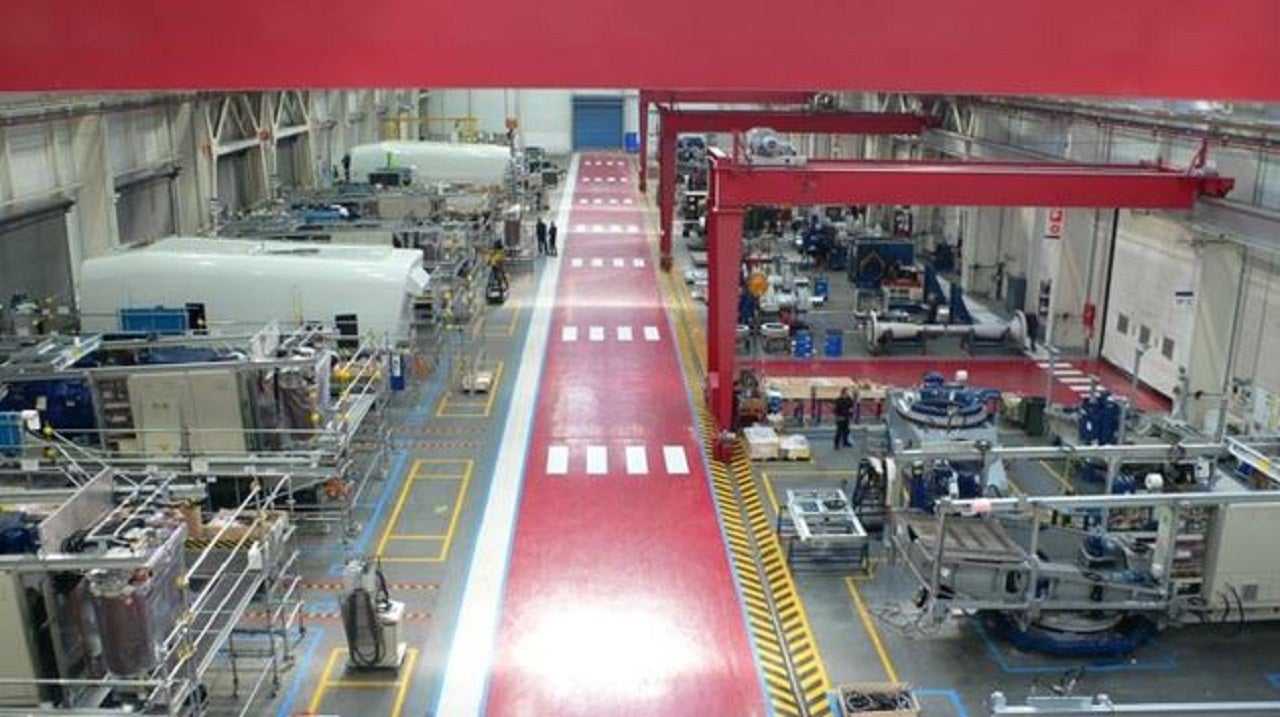 Wind turbine manufacturer Siemens Gamesa has announced plans to close two manufacturing plants in Spain.
The company said that it will present a collective dismissal agreement for up to 215 employees working at its Somozas (La Coruña) plant. It will dismiss 51 workers from its Cuenca plant, totalling up to 266 dismissals in all.
Siemens Gamesa onshore CEO Lars Krogsgaard said: "We urgently need to return to the path of profitability and the only way to do it is by applying measures such as these, and those ones already carried out in our onshore business in the last year and a half.
"We have analysed all the options, but concluded there is no alternative. These are tough measures, but necessary to put the company back on track and guarantee its sustainability and the employment of the more than 24,000 employees of Siemens Gamesa, around 4,400 of them in Spain."
A statement for Siemens Gamesa said it has no 2021 orders in Spain for its SG 2.X-114 wind turbines. The company has no plans for projects with this turbine, as demand has fallen with little chance to pick up again.
The Somozas facility produces blades for these turbines, and could not competitively produce larger blade models currently in demand. As a result, the factory will close.
The move to close the two plants is line with Siemens Gamesa's plan to improve competitiveness in its onshore business.
Siemens Gamesa said that its Cuenca plant, which primarily focuses on the repair of blades, is no longer sustainable as companies are preferring to replace the blades than repairing them. Additionally, due to site constraints, the facility is not sustainable in the long-term.
The company will begin negotiations with the local workers council in the coming days, in accordance with applicable rules and regulations.
Krogsgaard added: "We will do our best during the negotiations with the unions to support our colleagues through this transition and minimise the impact the decision has on our employees."