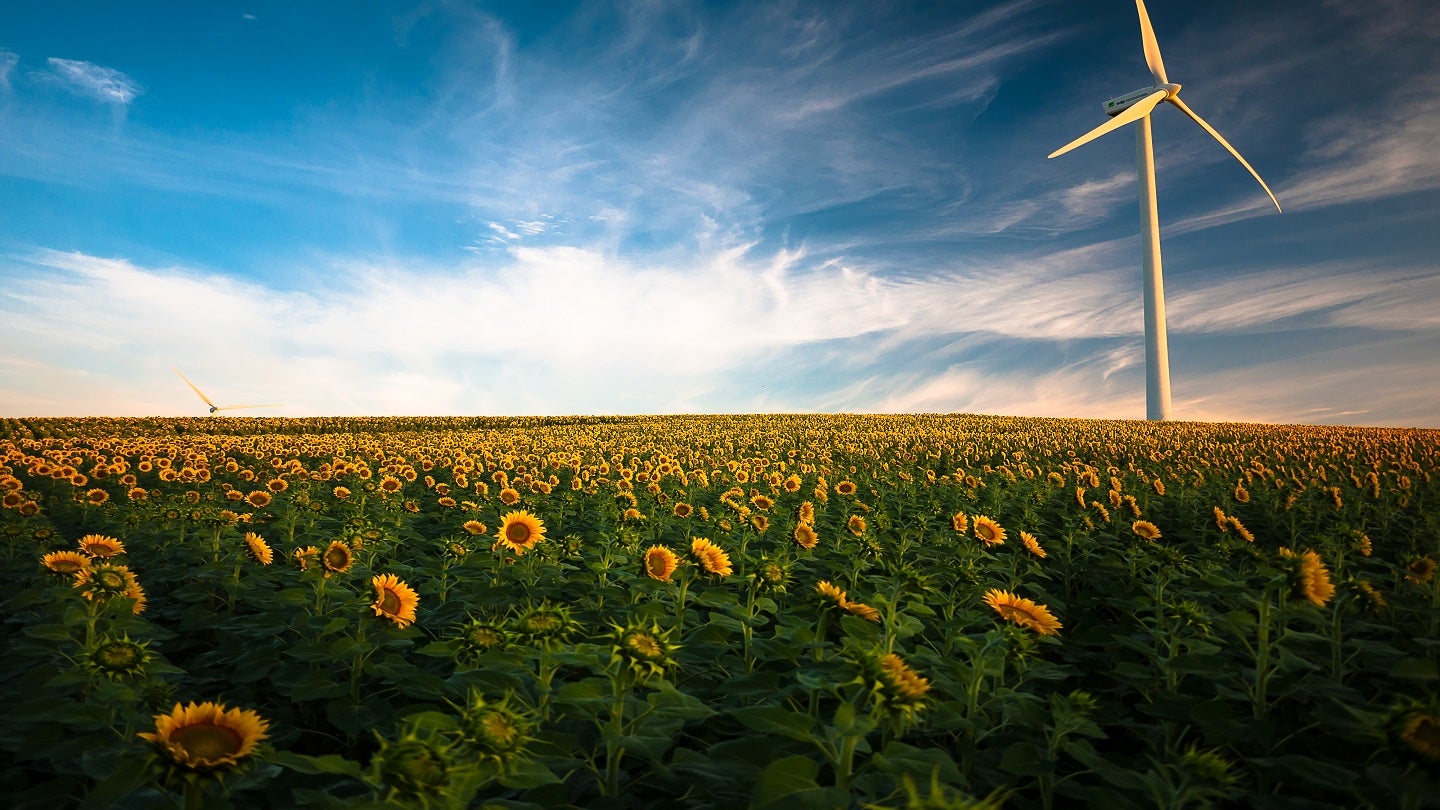 Siemens Gamesa has agreed to divest its stake in Windar Renovables to the private equity firm Bridgepoint for an undisclosed sum.
The deal will be executed via Bridgepoint Europe VII.
Established in 2007, Windar Renovables manufactures towers and foundations for onshore and offshore wind turbines.
It currently operates ten manufacturing plants located across five continents, of which seven are located in Spain and the remaining three in Brazil, India and Mexico.
Since its inception, the company has been owned by Grupo Daniel Alonso and Siemens Gamesa.
Siemens Gamesa CEO Jochen Eickholt stated: "The sale of Siemens Gamesa's stake in Windar is a natural decision for us, as part of our strategy to focus on our core business: wind turbine design, manufacturing, installation and maintenance.
"We are convinced that the entrance of Bridgepoint in the capital of Windar will enhance the growth strategy of the company. Siemens Gamesa and Windar will continue their long-lasting strategic partnership, both in onshore and offshore, with several long-term supply agreements."
Bridgepoint has agreed to support Windar's growth, and help the company to bolster its position as an instrumental player in the development of renewable energies in Asturias and Spain.
Bridgepoint Europe partner Héctor Pérez stated: "Bridgepoint has followed Windar Renovables' outstanding journey closely over the last five years and we are delighted to partner with Orlando Alonso and his exceptional team.
"Windar is a company that is at the forefront of renewable energy development, with a leading position in the manufacture of wind towers and foundations, and ideally positioned for the increasing demand for wind energy, both offshore and onshore. We are very pleased to support the company in its next expansion phase."
Completion of the deal is expected to take place in the second half of 2023.