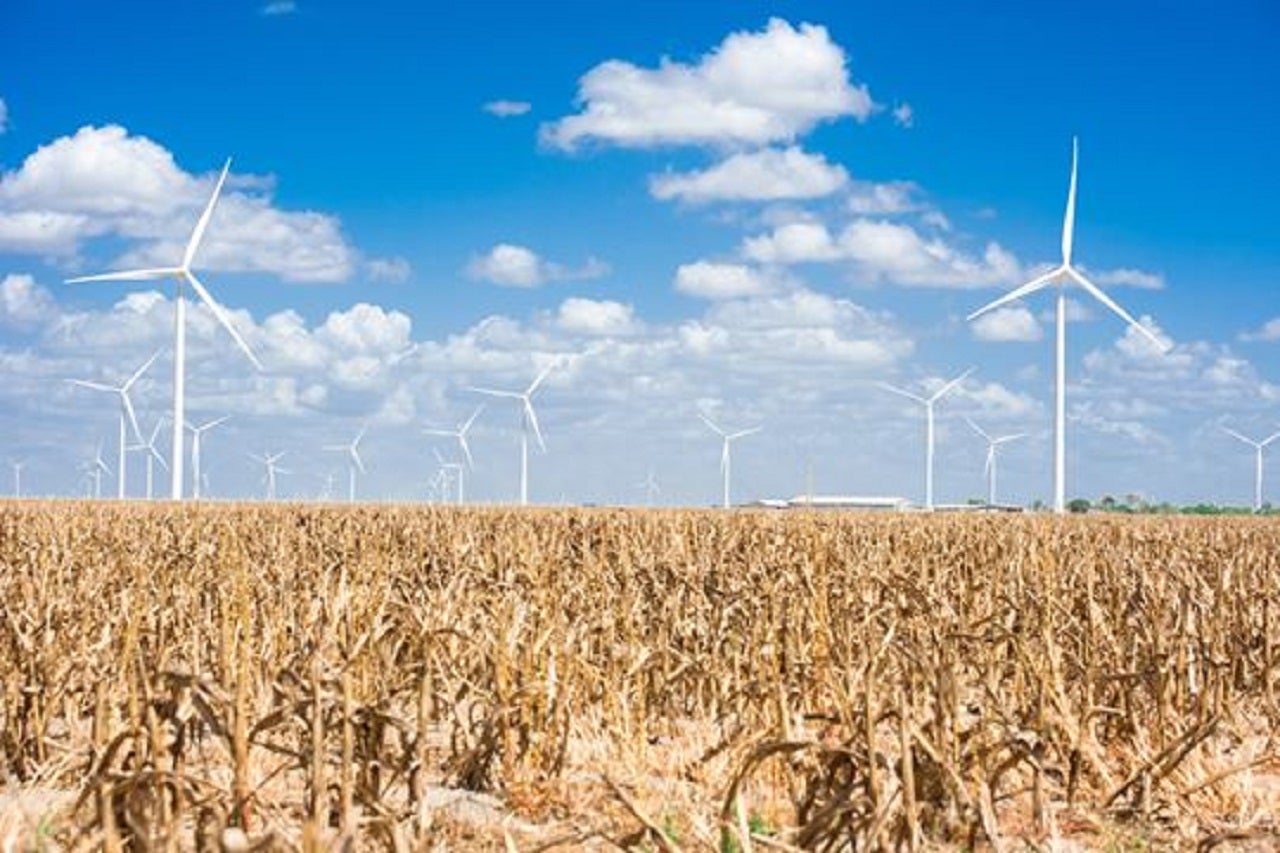 Wind developer Ørsted has ordered 298MW of wind turbines for a US project from Siemens Gamesa Renewable Energy (SGRE).
This is the first US onshore turbine supply order for Siemens Gamesa has received from the Danish power company.
Additionally, Siemens Gamesa has also signed a 30-year long-term service and maintenance agreement with Ørsted for this project. The agreement is the longest ever service contract for Siemens Gamesa in North America.
As per the terms of the agreement, Siemens Gamesa will supply 51 of its SG 5.0-145 wind turbines as well as 18 safe harbour turbines. These will go toward development of the 298MW Haystack wind farm in Nebraska, US.
Siemens Gamesa Renewable Energy Onshore North America CEO Shannon Sturgil said: "Ørsted is a key partner in our offshore business and we are excited to expand that partnership into onshore wind power. The Haystack project will provide clean energy to nearly 85,000 average US homes.
"We achieved an important milestone over the summer with the Coastal Virginia Offshore Pilot Project and we are thrilled to add Haystack to our list of firsts."
SGRE will deliver the turbines by next summer. The project will come online in the fourth quarter of 2021.
Both SGRE and Ørsted have been working together for nearly three decades on offshore projects.
Previously, the two companies worked together for the Coastal Virginia Offshore Wind project, which is owned by Dominion Energy.
Last month, SGRE secured a contract from Berkshire Hathaway Energy (BHE) Canada for its 130MW Rattlesnake Ridge wind power project.