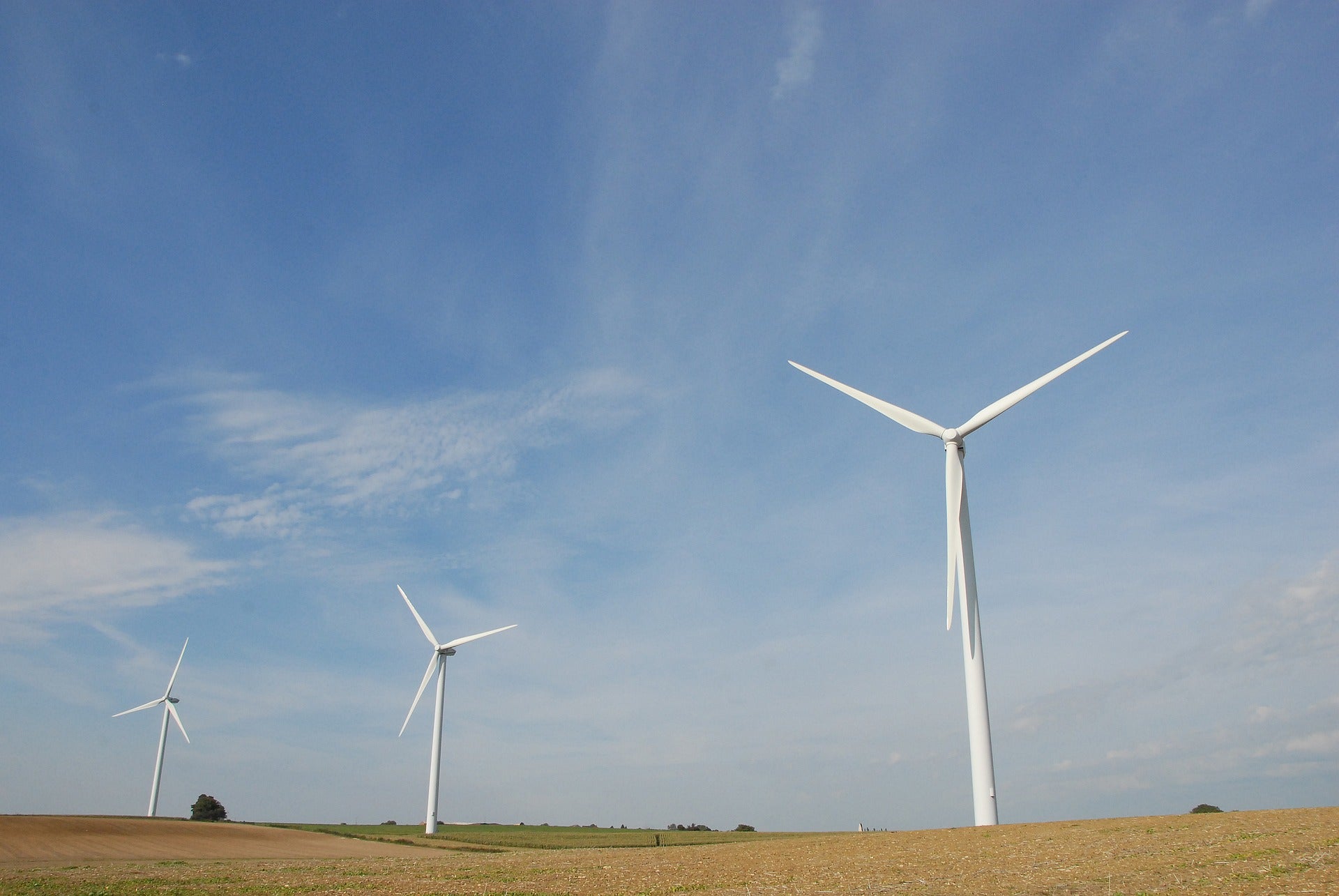 Ayana Renewable Power Six has awarded a contract to Siemens Gamesa to deliver 3.X turbines for a 302MW wind farm project in the Indian state of Karnataka.
Under the contract, Siemens Gamesa will supply and install 84 units of the SG 3.6-145 wind turbines for the project, which is planned to be built in Karnataka's Gadag district.
Siemens Gamesa India CEO Navin Dewaji said: "We are happy to announce this new deal with Ayana Renewable Power, one of the fastest growing renewable Independent Power Producers (IPPs) in India.
"This order significantly helps us as we gear up for the next growth phase for Siemens Gamesa in India. With the SG 3.6-145, a turbine made for India, we are confident we are delivering better value for our customers."
Ayana secured the project contract in the Solar Energy Corporation of India Limited (SECI) interstate transmission system (ISTS) Tranche X tender.
Backed by National Investment and Infrastructure Fund (NIIF), Ayana will be responsible for developing the infrastructure required for the proposed windfarm.
Currently, Ayana has 3GW of renewable capacity under various development and operational stages in several states in India.
The firm initially partnered with Siemens Gamesa for a 300MW solar farm in Rajasthan, in 2019.
The latest contract brings Siemens Gamesa's total order intake for its 3.X platform in India to 925MW.
Featuring optimised control system and an improved management of loads, the SG 3.6-145 turbine is an extension of the SG 3.4-145, which is based on the firm's original SG 3.4-132 unit.
Siemens Gamesa plans to manufacture the turbines at its plants in India. The project's commissioning is scheduled in 2023.
Separately, India unveiled three hydro power projects, with 658MW in total capacity, in Himachal Pradesh.
The three projects, which are estimated to cost $745m (Rs55.64bn), are planned to be implemented by hydroelectric power generation company Satluj Jal Vidyut Nigam (SJVN).
Indian Prime Minister Narendra Modi virtually laid the foundation stones of the 66MW Dhaulasidh project in Hamirpur and Kangra districts of Himachal Pradesh, and 210MW Luhri Stage-1 project located in Shimla and Kullu districts in the state.
Furthermore, a ground-breaking ceremony has been conducted for the 382MW Sunni Dam project located in Shimla and Mandi districts.