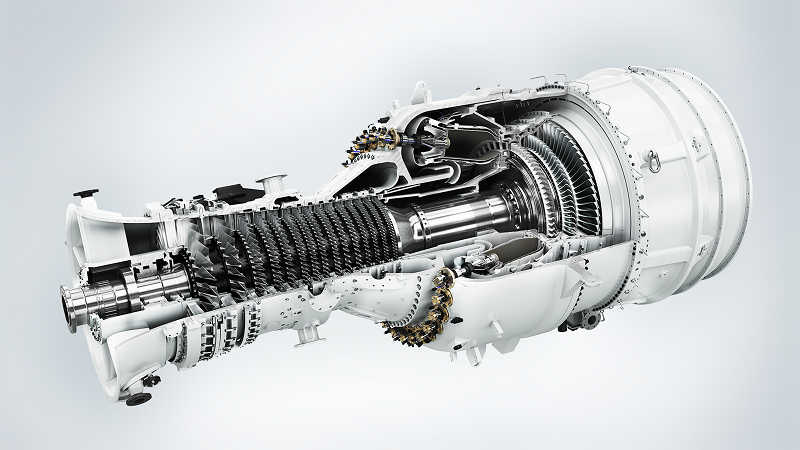 Siemens has been awarded a turbine supply contract from Brest Republican Unitary Enterprise of Electricity Industry (Brestenergo) in Belarus.
According to the contract, Siemens will supply five of its SGT-800 industrial gas turbines for a new 254MW peak load and backup power plant.
In addition to five SGT-800 gas turbines, Siemens will deliver AC generators and the PCS 7 control system for this project. The order also includes a gas receiving station, along with high, medium and low-voltage equipment.
The company will also provide associated auxiliary and electrical systems for the plant.
Brestenergo general director Sergey Shebeko said: "Our most important requirement for the new power plant project was to select and purchase a highly manoeuvrable reliable peak and backup power plant to provide the reliability of electricity supply to consumers.
"In the competition for the right to supply equipment for this project, Siemens' technology, with the SGT-800 gas turbines, has won."
The new power plant will be built near the Berezovskaya combined heat and power plant in the Brest region.
Commissioning of the plant is scheduled in December 2021.
Once completed, the new facility is expected to help strengthen the power grid's reliability and stability.
Siemens Gas and Power Europe power generation and CIS head Olaf Kreyenberg said: "This third order in a period of three months underscores the enormous trust that Belarus places in our technology and our capabilities.
"Our flexible and reliable gas turbines are helping bring about the transition to a new and sustainable energy mix around the world."