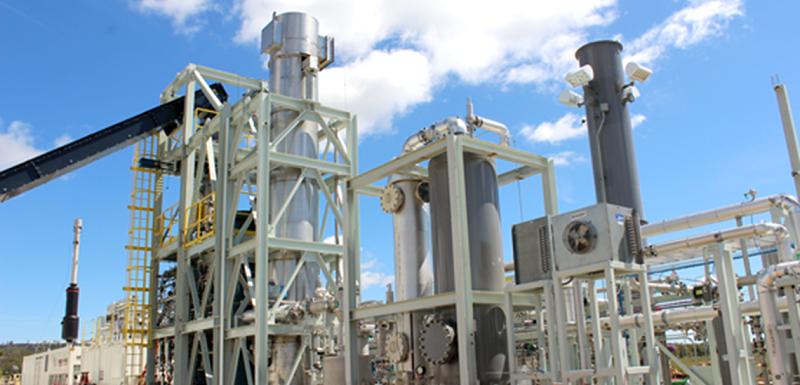 US-based waste gasification company Sierra Energy has closed a $33m Series A investment round to further develop and commercialise its FastOx gasification technology.
The technology, developed by Sierra Energy and supported by grant funding from the Department of Defense and the California Energy Commission, converts virtually any waste into clean, renewable energy and fuels without burning.
The investment round was led by Breakthrough Energy Ventures. Other companies that participated were Cox Investment Holdings, BNP Paribas, Twynam Investments, Formica Ventures and The March Fund I.
Sierra Energy CEO Mike Hart said: "We are very excited to work with partners like Breakthrough Energy Ventures and Cox who invest in innovative technologies that reduce greenhouse gas emissions on a global scale.
"The world is drowning in the trash which, when landfilled, is a leading generator of methane, a greenhouse gas that is 86 times more harmful to our climate than carbon dioxide. Our FastOx gasification technology can efficiently and cost-effectively convert this trash into electricity, hydrogen, renewable natural gas, diesel, ammonia, and a variety of other valuable end-products.
"When you combine our technology with recycling and other waste diversion strategies, you have the solution to the world's waste problem as well as a valuable source of renewable energy."
Breakthrough Energy Ventures official Carmichael Roberts said: "Solid waste landfills are one of the largest producers of methane emissions in the US, which are far more potent than carbon dioxide as a greenhouse gas.
"Sierra Energy has introduced a transformative and cost-competitive waste-to-value solution for turning municipal garbage into renewable energy."