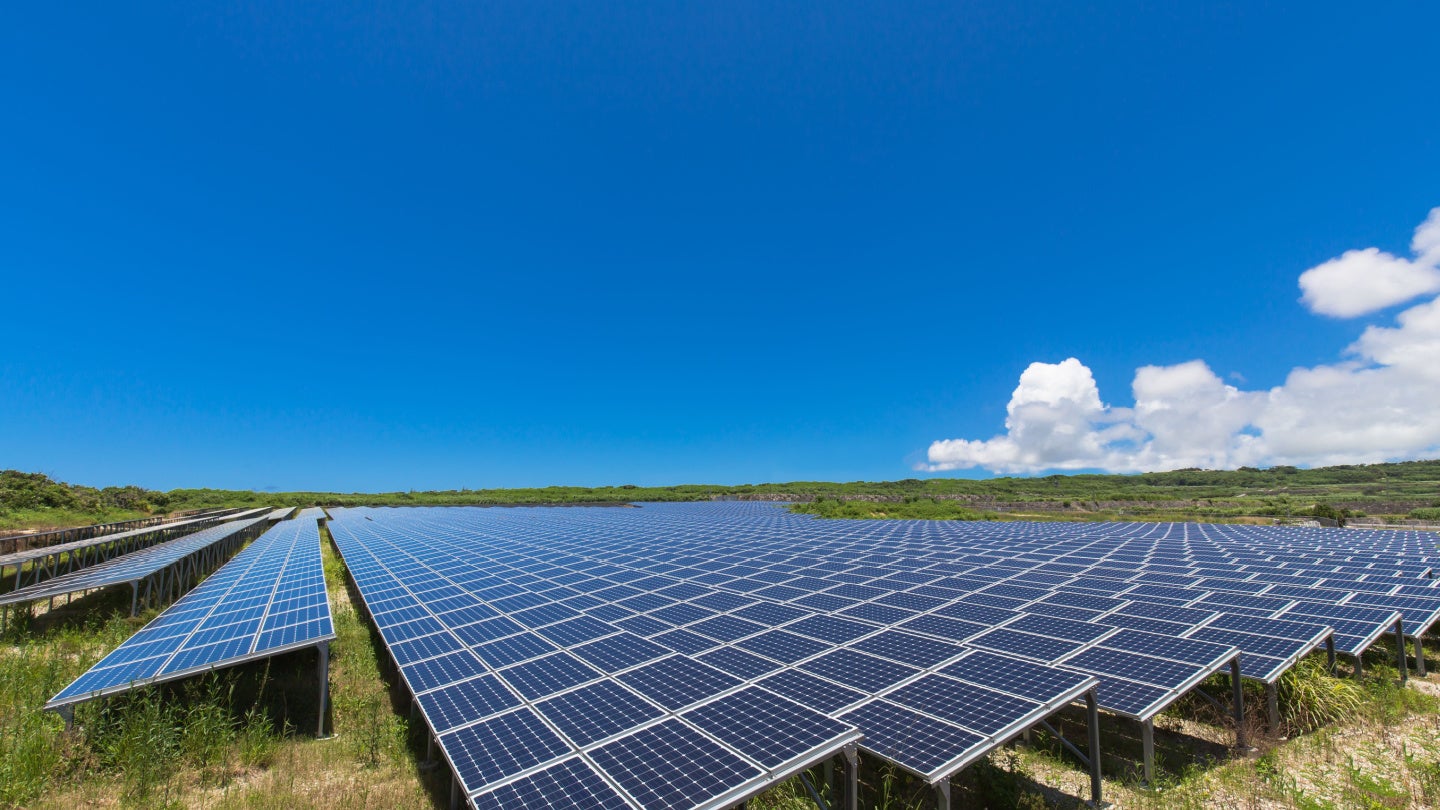 Siltronic, a Germany-based silicon wafers manufacturer, has struck a 10-year power purchase agreement (PPA) with Axpo Solutions to procure solar energy.
Siltronic will power a fifth of its German operations with green electricity including two of its production sites in Freiberg, Saxony and Burghausen, Bavaria.
Swiss utility Axpo Solutions will source electricity from its solar plants in Germany.
Axpo has agreed to supply 60GWh of electricity at a fixed price and on a fixed schedule, providing a predictable and reliable power supply.
Expected to begin in 2024, it will power the annual consumption of 20,000 households and offset around 25,000 tonnes of greenhouse gases annually.
Axpo Deutschland managing director Johannes Pretel stated: "We are pleased to partner with Siltronic in this deal, which allows them to achieve their sustainability ambitions and at the same time supports the construction of additional German PV capacity.
"Thanks to our decade-long expertise in the PPA field, we are comfortable converting the PV production into a fixed profile. This enables Siltronic to know today already how many megawatt hours their facilities will receive every single hour over the next ten years."
Siltronic head of corporate responsibility Michael Wirnsberger stated: "This contract is an important milestone on our path to a more sustainable future. It demonstrates that we are not only talking about responsibility but are taking concrete actions to minimise our environmental impact."
In April 2023, Axpo signed an eight-year PPA with Borealis, a sustainable polyolefins solutions developer.
Axpo will supply 100GWh of clean energy annually, which will be used by the company to power its European polyolefins and hydrocarbons businesses.