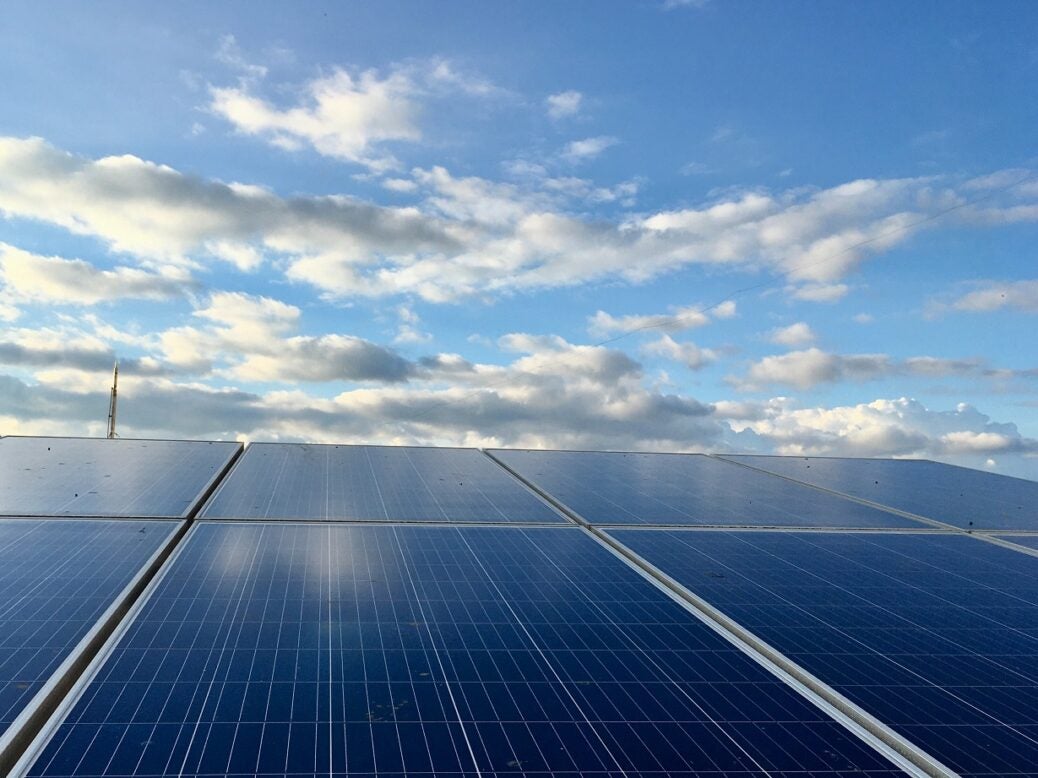 Mahindra Susten, a renewable energy business of India's Mahindra Group, has reportedly received offers from six financial investors for its 600MW of solar assets.
Indian financial daily Mint reported two people aware of the development as saying that Brookfield, Canada Pension Plan Investment Board (CPPIB), National Investment and Infrastructure Fund (NIIF) and Edelweiss Yield Plus Infrastructure Fund are among the bidders.
The shortlisted bidders will participate in the final round of discussions.
A source aware of the development was quoted by Mint as saying: "They have received offers from six financial investors including Brookfield, Edelweiss, CPPIB and NIIF.
"They will be shortlisting three bidders for the final round of negotiations."
The assets include a 250MW project in Rewa, Madhya Pradesh, another 250MW project and some smaller projects.
Headquartered in Mumbai, India, Mahindra Susten is said to be one of the largest engineering, procurement, and construction (EPC) companies in the country.
Recently, the company forayed into international markets providing solar panels and solar inverters for home and commercial use.
Last month, Mahindra & Mahindra Group terminated a share purchase agreement with CLP India.
The agreement was reached in February this year and involved divesting its entire stake held by its arm Mahindra Renewables in Neo Solren (NSPL) for Rs1.04bn ($14.1m).
Details about the other two transactions comprising Mahindra Renewables' entire stake in Cleansolar Renewable Energy Pvt Ltd (CREPL), Divine Solren Pvt Ltd (DSPL) remain undisclosed.