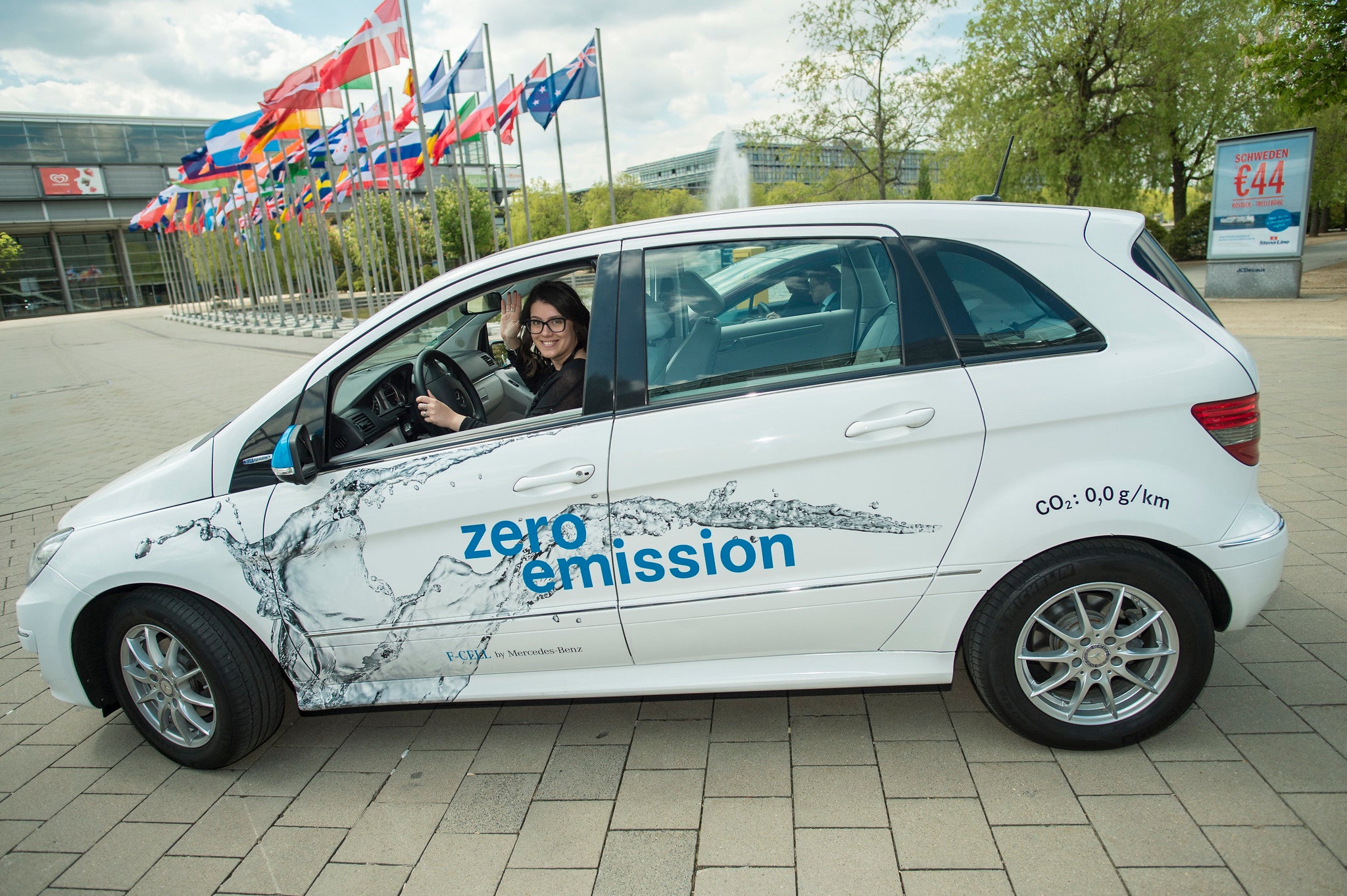 South Korean company SK Group has agreed to invest $1.5bn in US-based hydrogen fuel cell solutions provider Plug Power, forming a new strategic partnership.
As partners, the two companies intend to push hydrogen forward as an alternative energy source in Asian markets.
The investment will be made by SK Group's US subsidiary. The company will acquire nearly 51.4 million shares of Plug Power's common stock at a price of $29.2893 per share.
Plug Power CEO Andy Marsh said: "SK Group has an established strategy for building out the hydrogen economy in South Korea and beyond.
"The current relationship with SK Group offers immediate strategic benefits to Plug Power to accelerate its expansion into Asian markets – and is intended to result in a formal joint venture by 2022.
"Due to the complementary strengths in this partnership, we expect rapid growth and significant revenue generation from the joint venture that are incremental to our 2024 plan."
The two companies will provide hydrogen fuel cell systems, hydrogen fuelling stations, and electrolysers to Korea and other Asian markets. They will jointly create a new team to accelerate the growth of hydrogen economy in Asian markets.
SK Holdings Hydrogen Business Development Center head and SK E&S president and CEO Hyeongwook Choo said: "Plug Power is a leading player in the hydrogen industry with decades of experiences and distinguished business model.
"This partnership between Plug Power and SK will bring significant and solid opportunities in the hydrogen industry, creating value to society. SK Group is focusing and actively investing into the ethical investment sector. Plug Power would be one of our splendid footprints within this strategy."
Completion of the deal is subject to customary closing conditions and regulatory approvals and is expected to take place in the first quarter of this year.