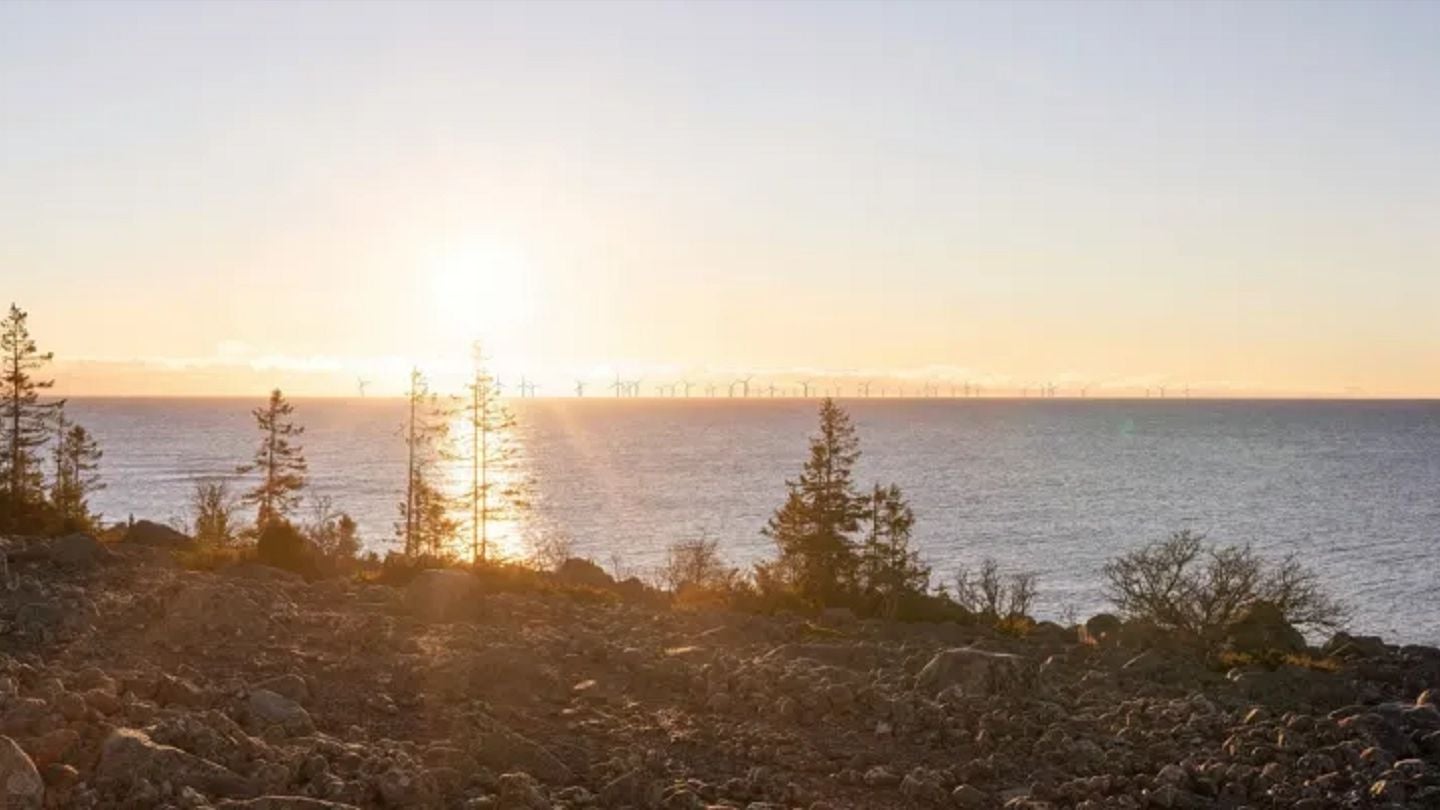 Germany-based Skyborn Renewables has secured an environmental permit from Sweden's Land and Environment Court for its 1GW Storgrundet offshore wind project.
Considered a milestone in the wind farm's development, the permit enables the installation of 51 turbines that will generate 1GW of clean energy. The project will produce 3–3.5 terawatt-hours (TWh) of electricity annually.
Skyborn awaits additional approvals such as a grid connection permit to begin operations before the end of the decade.
The Storgrundet wind farm will be located 15km offshore the Gävle and Söderhamn municipalities in Gävleborg county. The power generated will meet 70% of the county's current electricity demand.
Skyborn Sweden interim managing director Hanna Magnusson stated: "We welcome the Court's decision, which constitutes a central milestone for Storgrundet Offshore and brings us closer to realising this long-planned project. We will now focus on securing the remaining permits.
"At a time when the demand for fossil-free electricity is at its peak, Storgrundet will contribute significantly to Sweden's clean energy transition."
In July 2023, the company applied with the Swedish Government to build a 2.8GW offshore wind project named Fyrskeppet. Powered by 187 turbines, it will produce 11TWh of clean energy annually – 8% of the country's current electricity consumption.