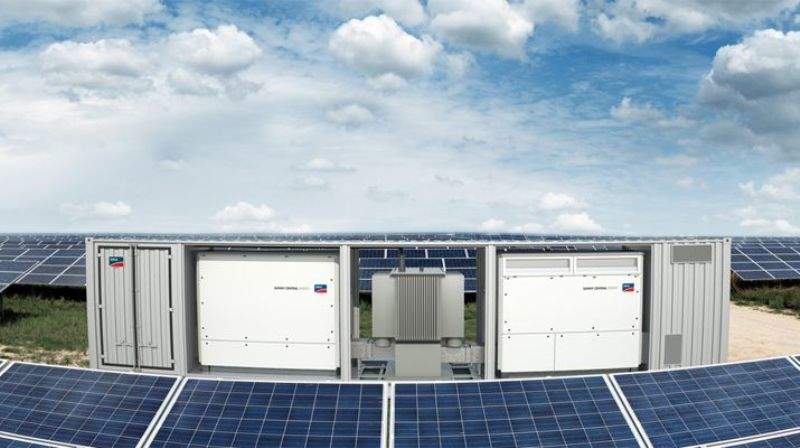 SMA's Australian unit has entered a set of deals to supply more than 1.2GW of inverter power to around 20 utility scale solar photovoltaic (PV) projects in Australia.
The projects will feature capacities ranging from 10MW to 270MW, and will be developed using SMA's medium-voltage power station (MVPS) and power plant controller solutions.
The MVPS combines PV inverters, transformers, and medium-voltage switchgears in a container. It is designed to reduce transport, installation, and operating costs.
SMA North America / Asia-Pacific (APAC) sales executive vice-president John Susa said: "Thanks to improved economic factors and pervasive market interest 2017 represents a ground breaking year for solarfarm development in Australia.
"The projects will feature capacities ranging from 10MW to 270MW."
"We are extremely proud to announce that our medium-voltage power station and the SMA power plant controller have been selected for several large-scale PV projects funded by the Renewable Energy Agency (ARENA) in Australia this year.
"This success has been achieved by working closely with different developers and EPCs. In addition, we were successful in securing contracts for delivering our MVPS for another nine utility-scale PV projects."
SMA Australia currently provides a range of solutions for centralised and decentralised PV power plants, as well as for residential PV applications and PV hybrid projects.
With a team of 40 employees, the company also supports planning, design, engineering, and project management, as well as installation and commissioning of its solutions.